Safeguarding Australia's Flora
The Australian Seed Bank Partnership is an alliance of 14 organisations, bringing together expertise from Australia's leading botanic gardens, state environment agencies and NGOs. Governed by The Council of Heads of Australian Botanic Gardens Inc., we are working on strategic solutions to deal with the multitude of threats facing our biodiversity.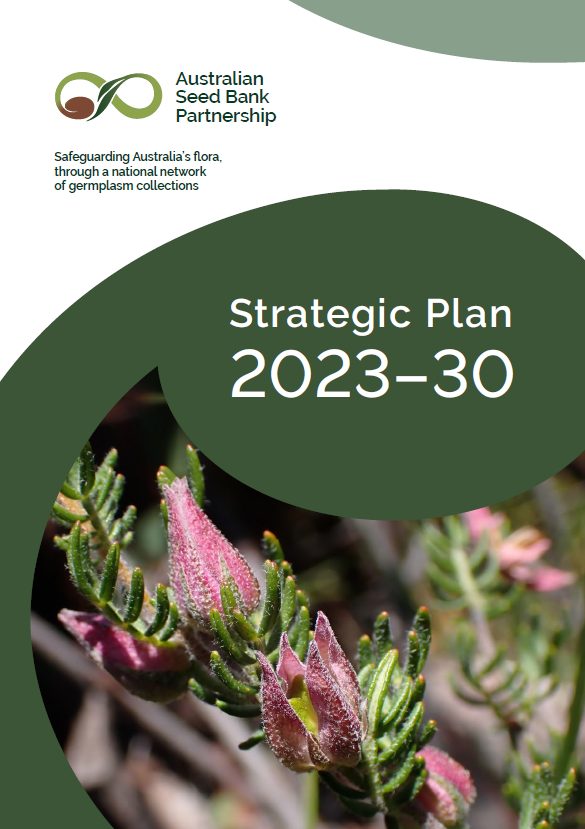 We have launched our new Strategic Plan that outlines our commitment to conserve Australia's native plant diversity through sustainable seed collecting, banking, scientific research, and knowledge sharing.
Click the image to read more!
How we protect the future of Australian flora
Donate to our Grass Roots Giving appeal
Across Australia, governments, non-government organisations and community groups are collecting and conserving native seeds in secure vaults. Conservation seed banks provide a future-proof insurance policy for Australia's unique flora, which is especially important in times of environmental stress.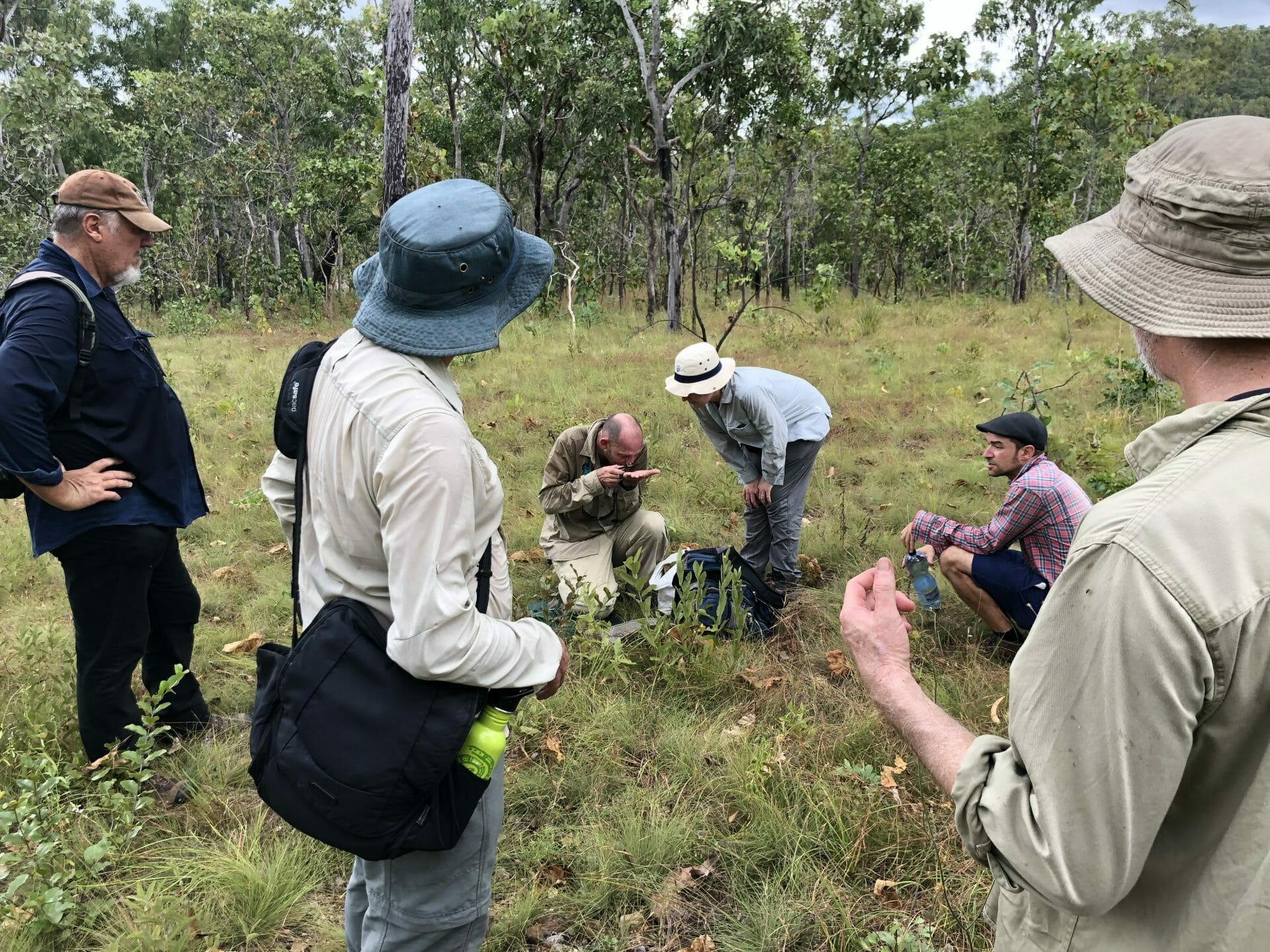 The Australian Seed Bank Partnership relies on a strong collaboration with our partners and associates
to achieve our vision for a future where Australia's native plant diversity is valued, understood and conserved for the benefit of all.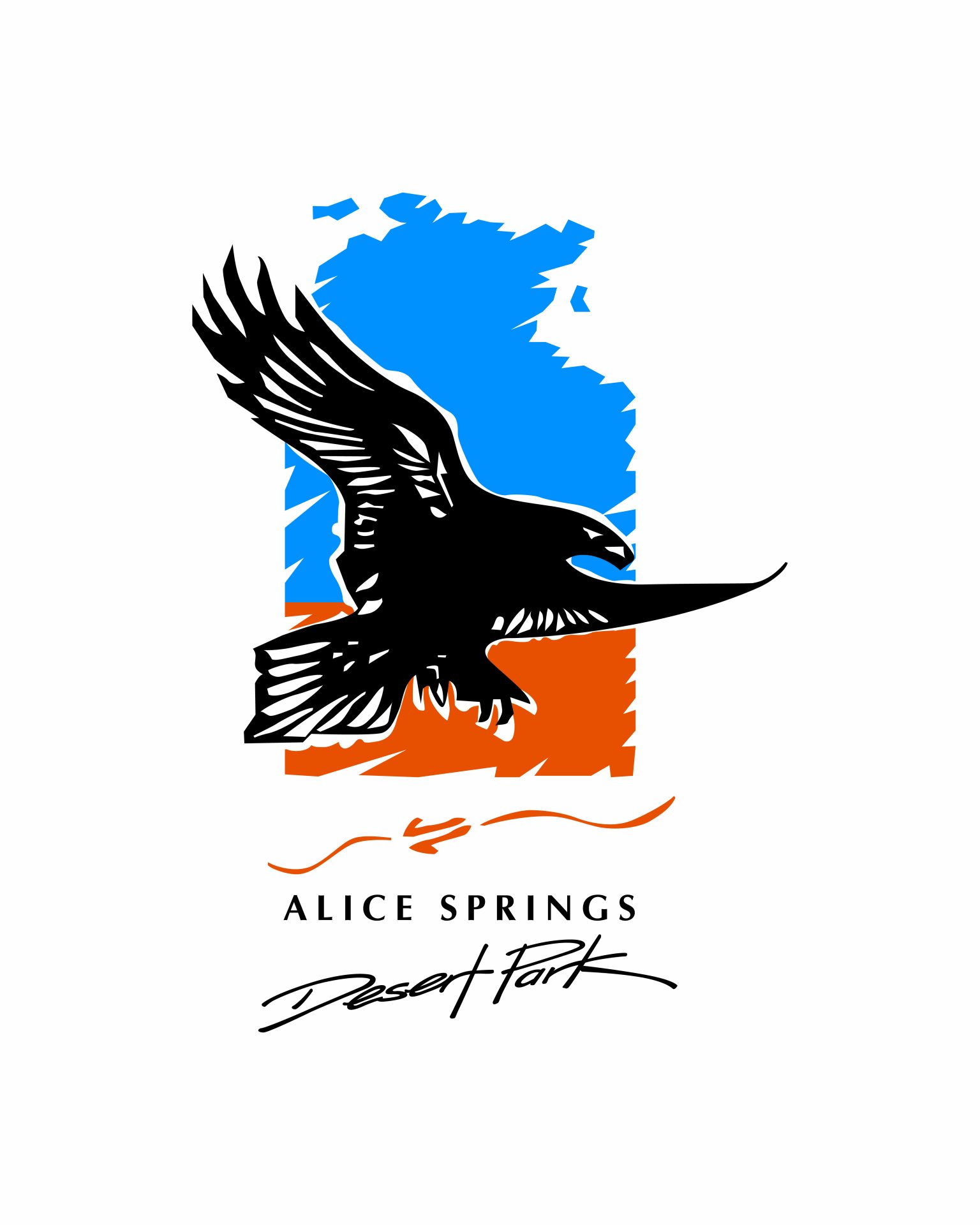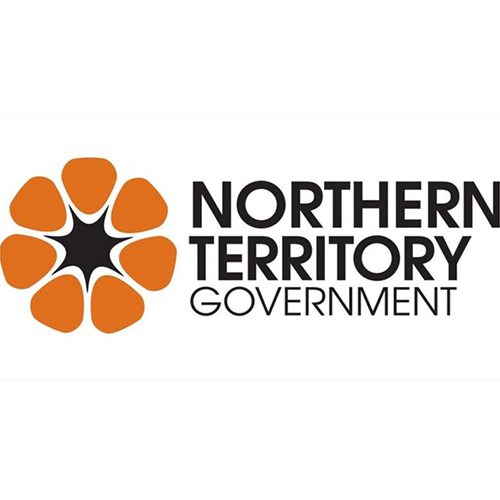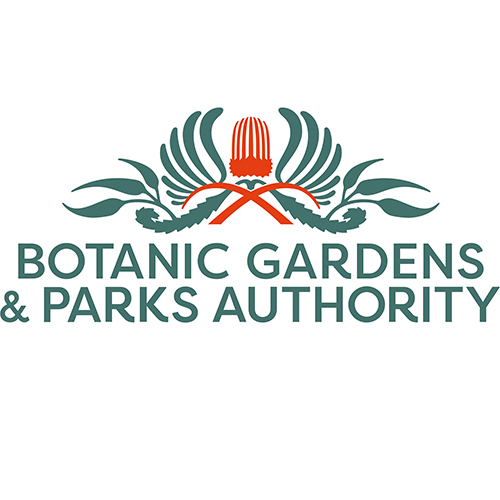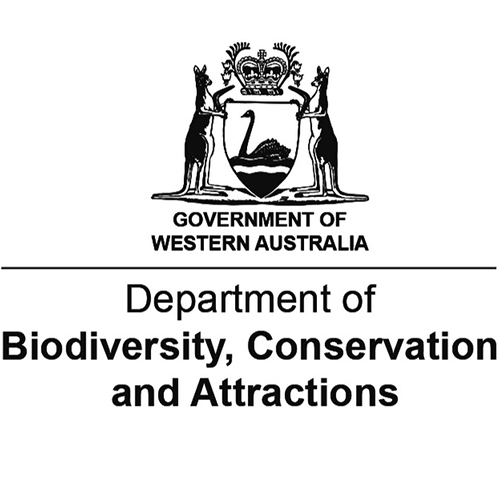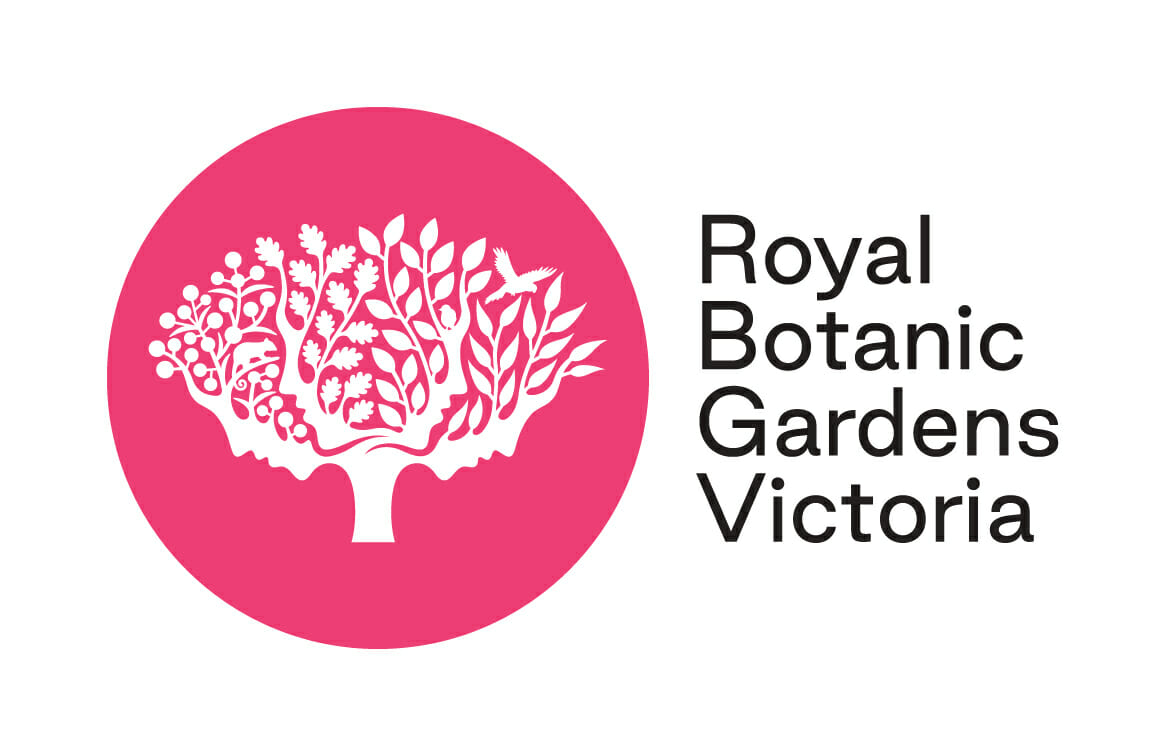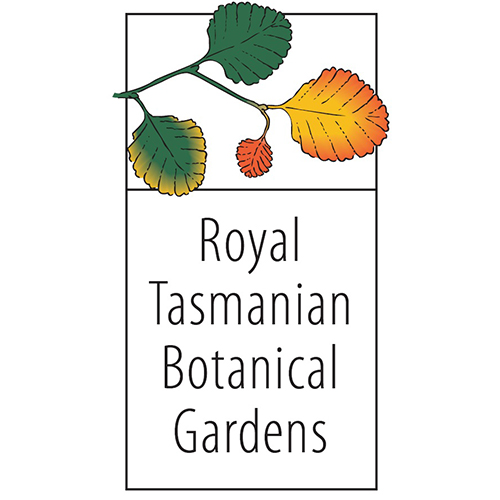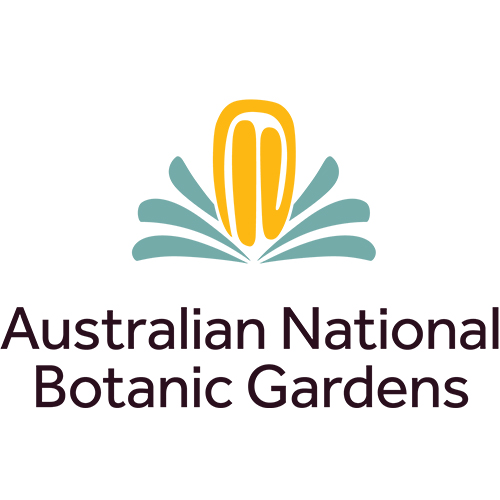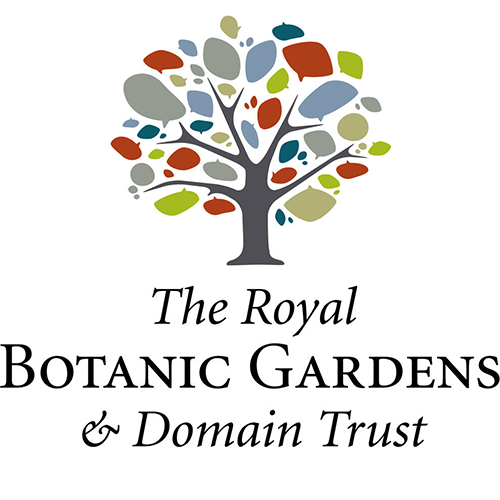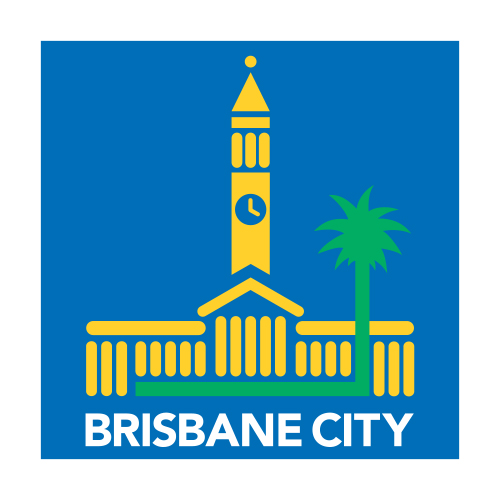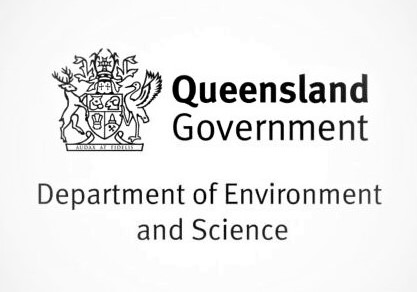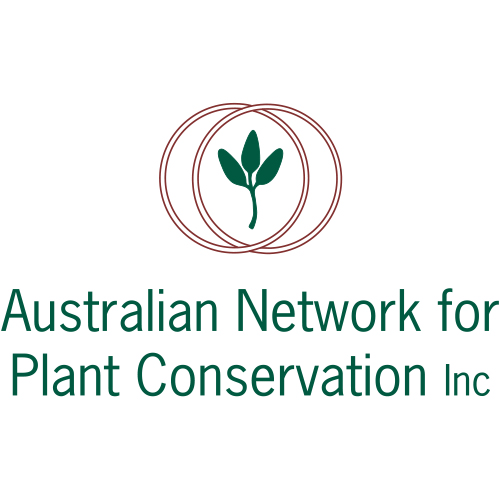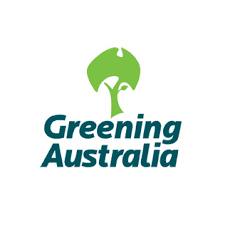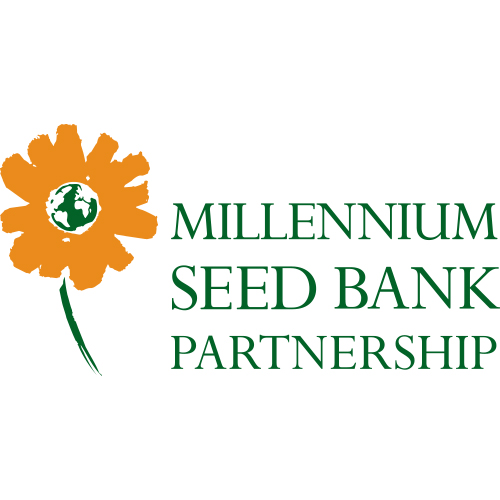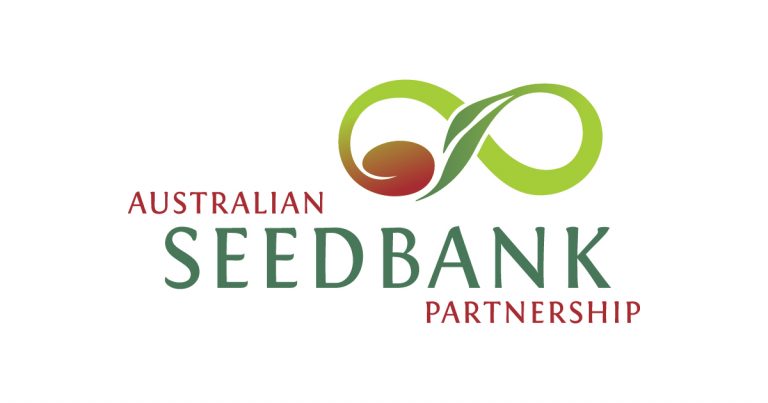 Announcements
Connecting countries and cultures throughout Australasia and the Pacific The 7th Global Botanic Gardens Congress provides a space for seed scientists and germplasm conservation practitioners throughout the…
Read More