Australian Virtual Seed Bank
A one-stop-shop for native seed information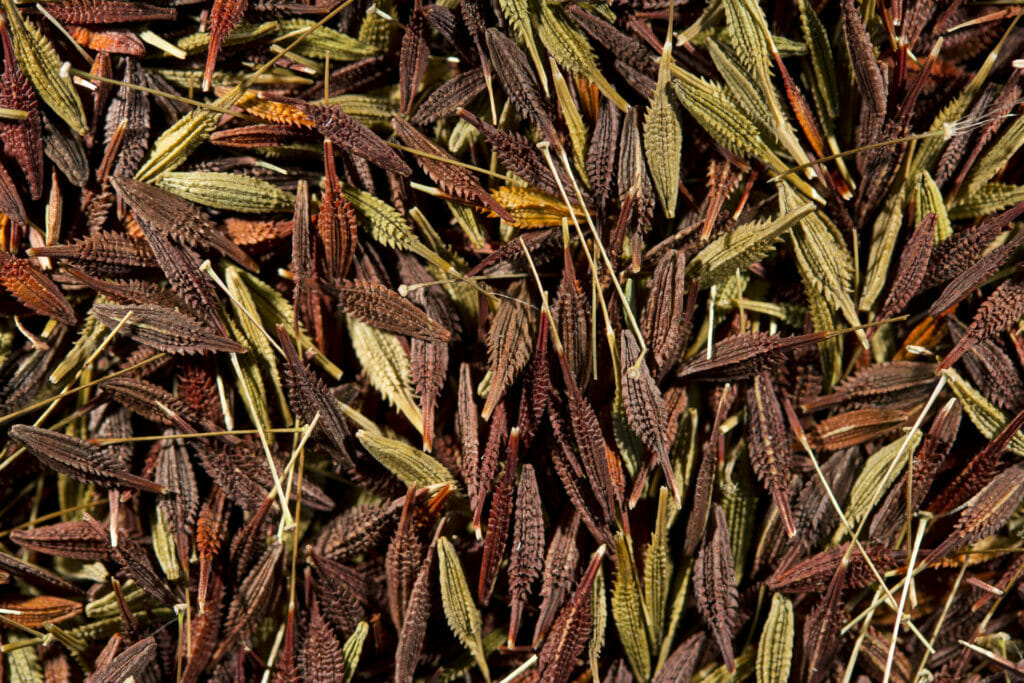 Welcome to the Australian Virtual Seed Bank Portal
Embark on a seed conservation journey with our newly rebranded Australian Virtual Seed Bank, an innovative online portal developed in collaboration with the Atlas of Living Australia (ALA). This revitalized platform represents a significant leap forward, offering the plant conservation community an expansive treasure trove of information on conservation seed collections and associated seed testing data.
Click the button to view the portal, and watch our launch webinar.


What's New?
Our user-friendly format seamlessly connects seed collection and germination data with images, trait information, and genomic data creating a comprehensive hub for enthusiasts and experts alike.
Why It Matters
Ever wanted to know about native ex-situ seed collections or how to unlock germination of native plants? The portal plays a vital role in sharing the wealth of knowledge and expertise brought together by the Partnership—a coalition of experts with centuries of combined experience in seed collection, storage, and research spanning ecology, germination, and dormancy.
Explore & Share
Designed as a collaborative space, the Australian Virtual Seed Bank is your go-to resource for exploring open-access data from the Australian Seed Bank Partnership. Tailored for seed collectors, researchers, students, and government agencies, this virtual seed bank offers a unique opportunity to dive deep into the world of ex situ collections across Australia.
A Collective Effort
We extend our heartfelt thanks to members of the partnership for providing their data, and to the Director of National Parks and the Council of Heads of Australian Botanic Gardens for their support in updating this critical resource. The Australian Virtual Seed Bank is not just a portal; it's a testament to the power of collaboration, data transparency, and a shared commitment to the future of plant conservation.