Australian Bushfire Emergency Assessment and Collection Project (Global Tree Seed Programme)
Grant Awarded by the Royal Botanic Gardens, Kew with support from the Garfield Weston Foundation
The Australian Seed Bank Partnership (ASBP), is a long-standing partner in the international Millennium Seed Bank Partnership run by the Royal Botanic Gardens, Kew. In 2014 the MSB established the Global Tree Seed Bank Programme through funding provided by the Garfield Weston Foundation. This program involved partner organisations in 35 countries with the aim to conserve over 3,000 of the rarest, most threatened and useful trees. The Partnership contributed more than 500 different Australian tree species to this international project.
The MSBP and the Garfield Weston Foundation were able to direct some additional funds in 2020 to the Partnership to support emergency actions after the unprecedented fire events throughout Australia in 2019–20. The fires burnt peatlands, rainforests, and alpine habitats, significantly impacting unique and diverse habitats and thousands of plant species. The long-term effects of the fires on these sensitive areas are still being determined, so funding is being used to undertake emergency rapid flora assessments and seed collections across a number of Australian states and territories.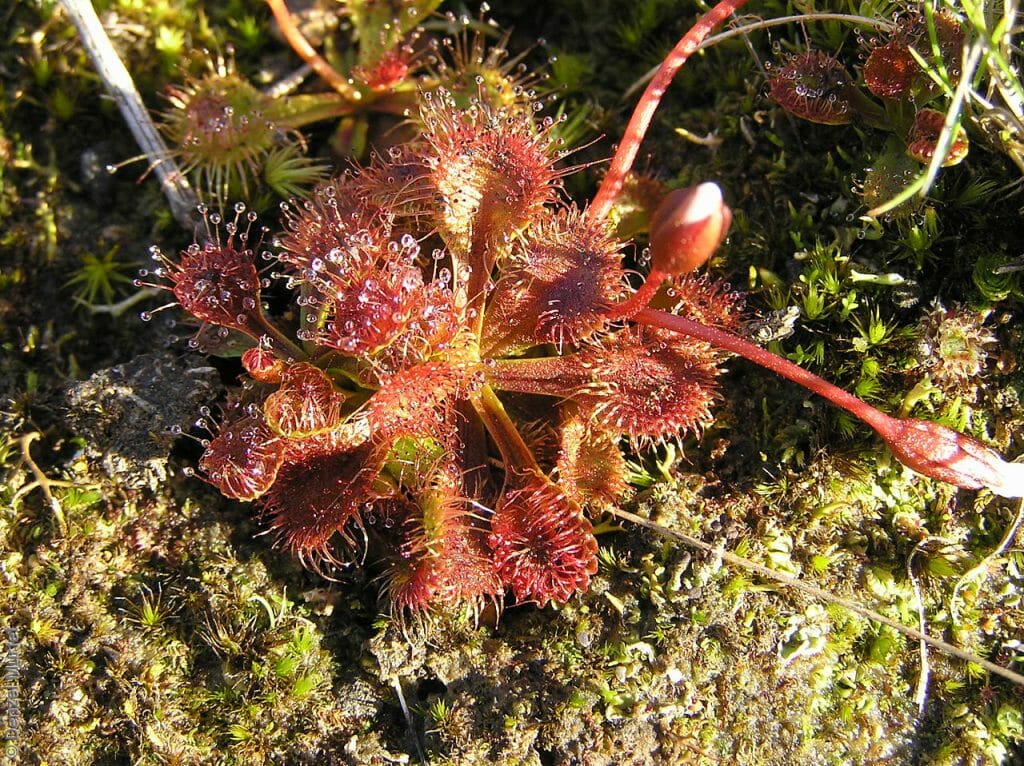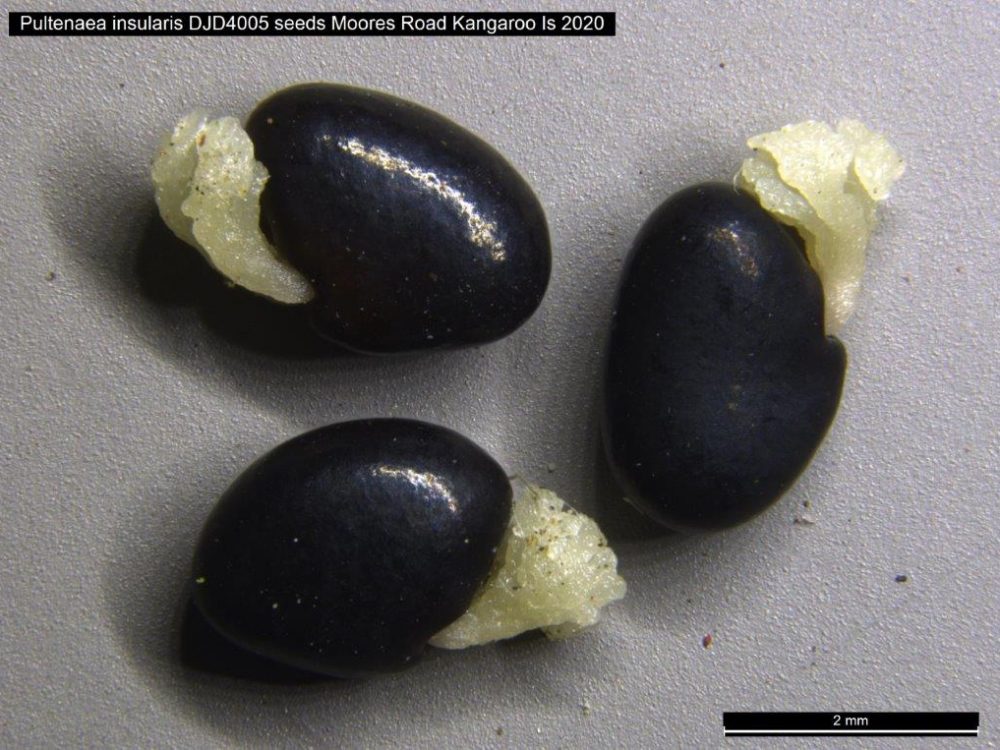 The flora surveys will focus on high-risk species and areas to establish vegetation condition, species abundance, pests and disease presence and overall fire impact. The assessments will provide seed banks with crucial information about species recovery post fire, enabling future prioritization of seed related conservation actions. This data will be uploaded to botanic gardens databases and made available to those involved in research, conservation, and bushfire recovery actions.
Banking seeds and developing germination protocols will provide vital opportunities for proactive conservation and research. Storing new seed collections in Australia and at the Millennium Seed Bank in the UK will provide increased insurance for Australia's native species against future loss. Over 20 years the MSB has contributed to safeguarding over 9,000 Australian species, creating an enduring resource with which to restore endangered plant life. This equates to around a third of Australia's endemic plants, and with the generous assistance provided by this funding, we aim to secure as many more as we can.
Project target species
For each project that we deliver, our Partners identify target species that they aim to collect. As with all environmental projects we sometimes have to adapt our plans as conditions change. When seed isn't available for a target species, or when we need to let the seed replenish the soil seed bank, our agile Partners will identify other priority species that can be collected in place of our initial targets. The total number of species secured therefore remains the same, and the initial targets are then prioritised for collection in future years.
The following ASBP partners are involved in this project
The Australian PlantBank, The Australian Botanic Garden, Mt Annan, The Royal Botanic Gardens and Domain Trust
National Seed Bank, Australian National Botanic Gardens, Australian Capital Territory
South Australian Seed Conservation Centre, Botanic Gardens and State Herbarium, South Australia
Tasmanian Seed Conservation Centre, Royal Tasmanian Botanical Gardens
The Victorian Conservation Seedbank, Royal Botanic Gardens Victoria
The Western Australian Seed Centre, Kensington, Department of Biodiversity, Conservation and Attractions