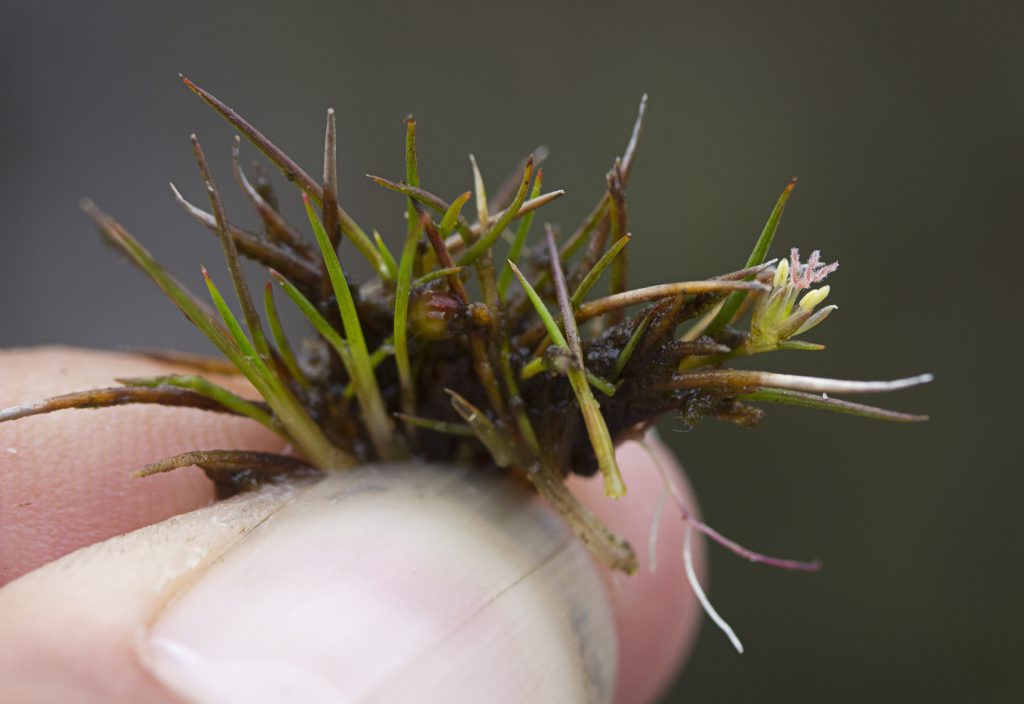 If you are developing a Hub bid for the National Environmental Science Program (NESP) 2 funding round and want to discuss research partnerships, we at the Australian Seed Bank Partnership will contribute to non-exclusive bids.
The contact for discussing potential collaborations with the Australian Seed Bank Partnership during this initial stage of bid development is Dr Brett Summerell, Chief Botanist at the Royal Botanic Gardens Sydney. Please email Dr Summerell directly at Brett.Summerell@rbgsyd.nsw.gov.au to discuss seed bank research capacity.
Once successful bids have been determined, specific research projects can be developed through the National Coordinator at coordinator@seedpartnership.org.au.