Grass Roots Giving Appeal
Donate to bank native grasslands
Because of the generosity of our supporters in June 2023, this appeal raised $5,500 for grassland conservation.
We thank all donors who contributed via our PayPal and Facebook platforms, Wild Country Environmental Fund for their generous contribution, and the CHABG Public Fund for their support.
The funds raised will be put towards grassland conservation projects in the coming years. Stay tuned to learn more.
This appeal may be complete, but you can still click the donate button below to support our future endeavours. 
A grassroots effort to conserve our natural heritage
One of our most important but overlooked ecosystems are native grasslands.
Sadly, our grasslands are under threat from climate change, land use change, and invasive species. In fact, only a small percentage of Australia's grasslands remain intact.
That's why we need your help to conserve them
By donating to our nationwide seed banking program, you'll be supporting the collection of grasslands seeds. The seeds we secure in vaults around the country will help conserve these species for future generations.
With your help, we aim to raise $10,000 by the end of June to ensure the survival of Australia's native grasslands and the many species that call them home.
Please help us seed a better future for Australia's grasslands by donating today.

All donations over $2 are tax deductible.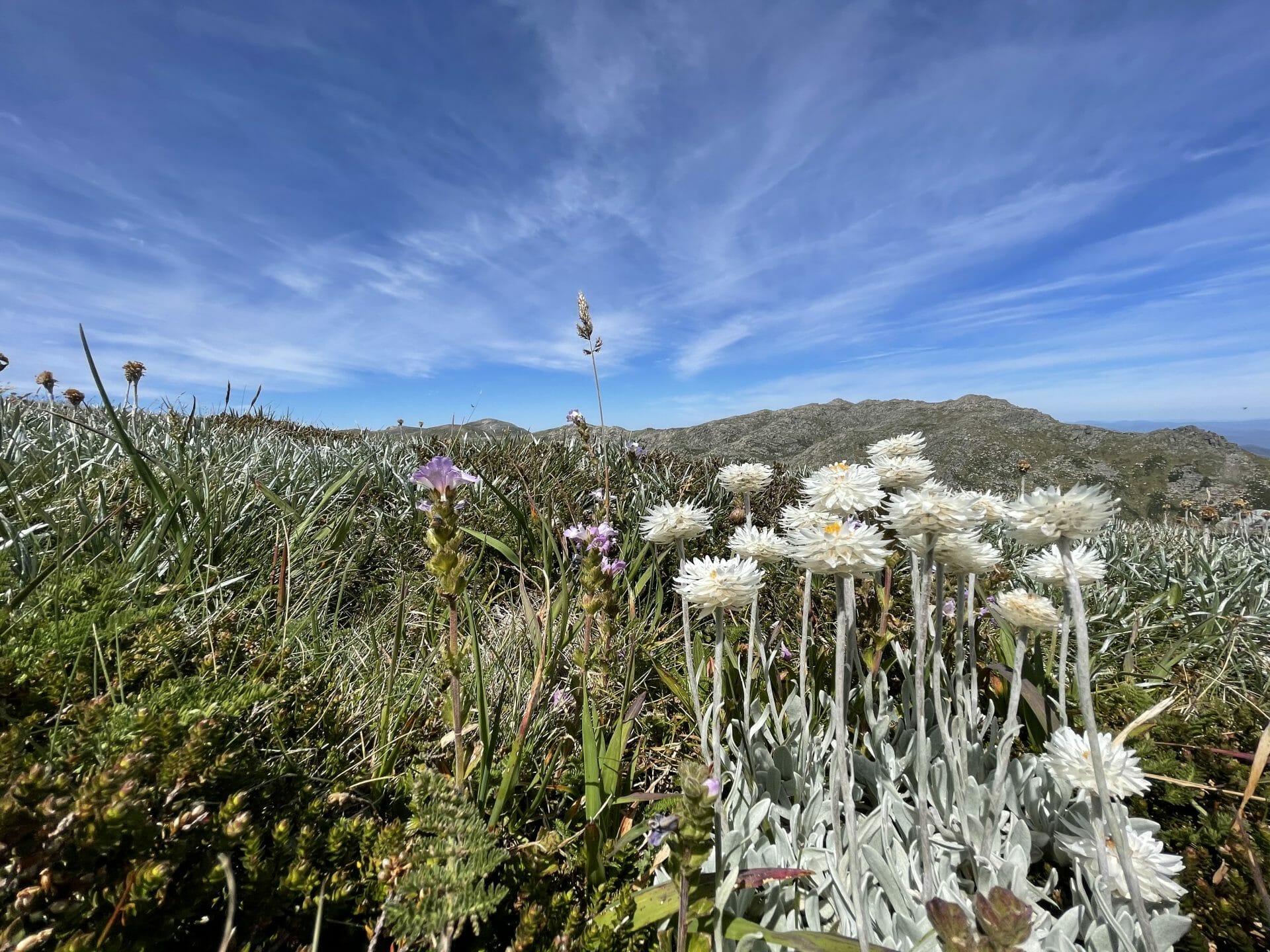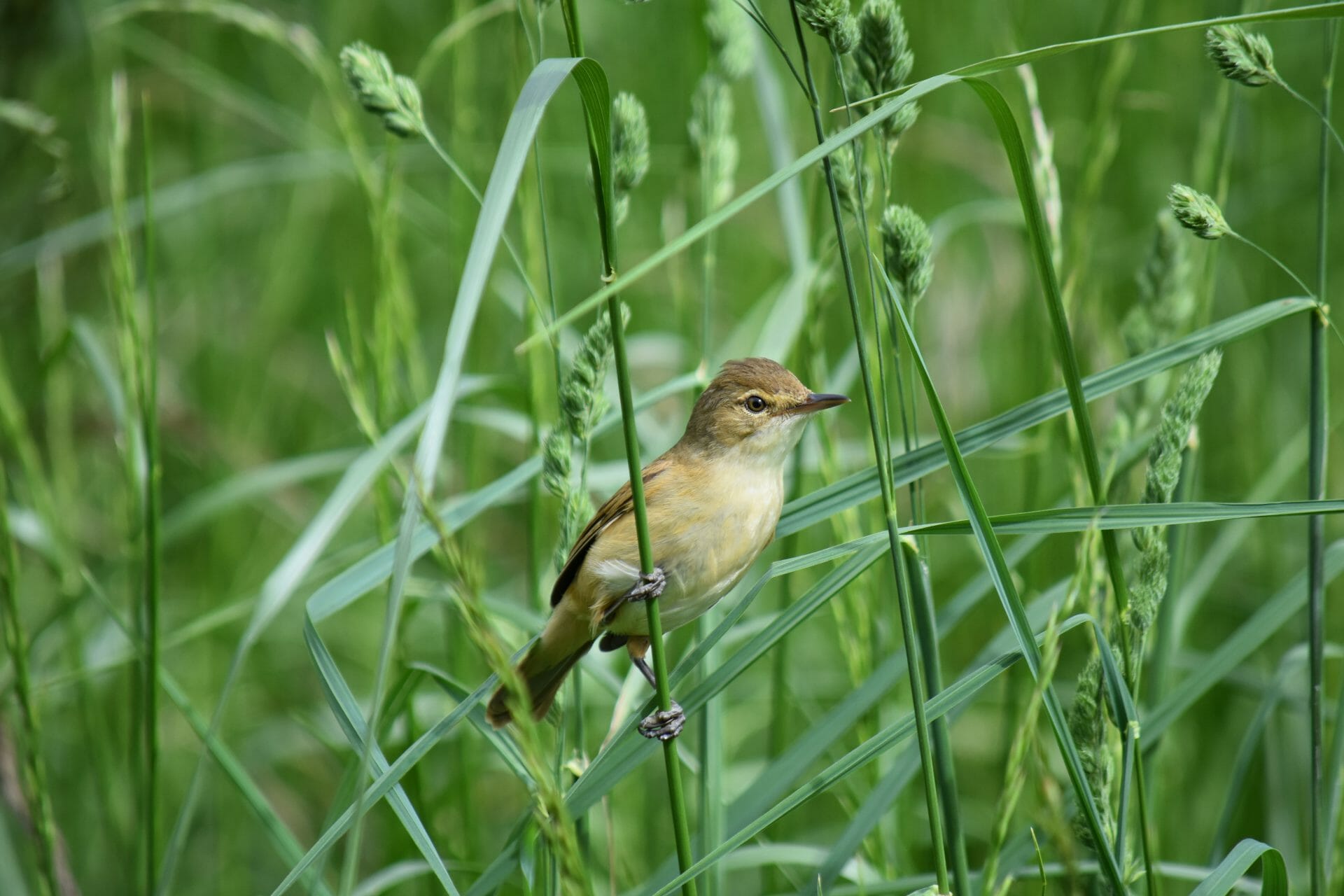 Ranging from tussock grasslands in the high country to savannah grasslands in the tropical north, these stunning places are home to many threatened plants, as well as birds, reptiles and mammals.
Grasslands also filter water, stabilise the soil and sequester carbon from our atmosphere. These ecosystem services benefit people and wildlife, contributing to the health of our planet.
Many Indigenous Australian communities have long-standing cultural connections to grasslands for food, medicine, and other resources. By protecting grasslands, we help to protect important cultural traditions.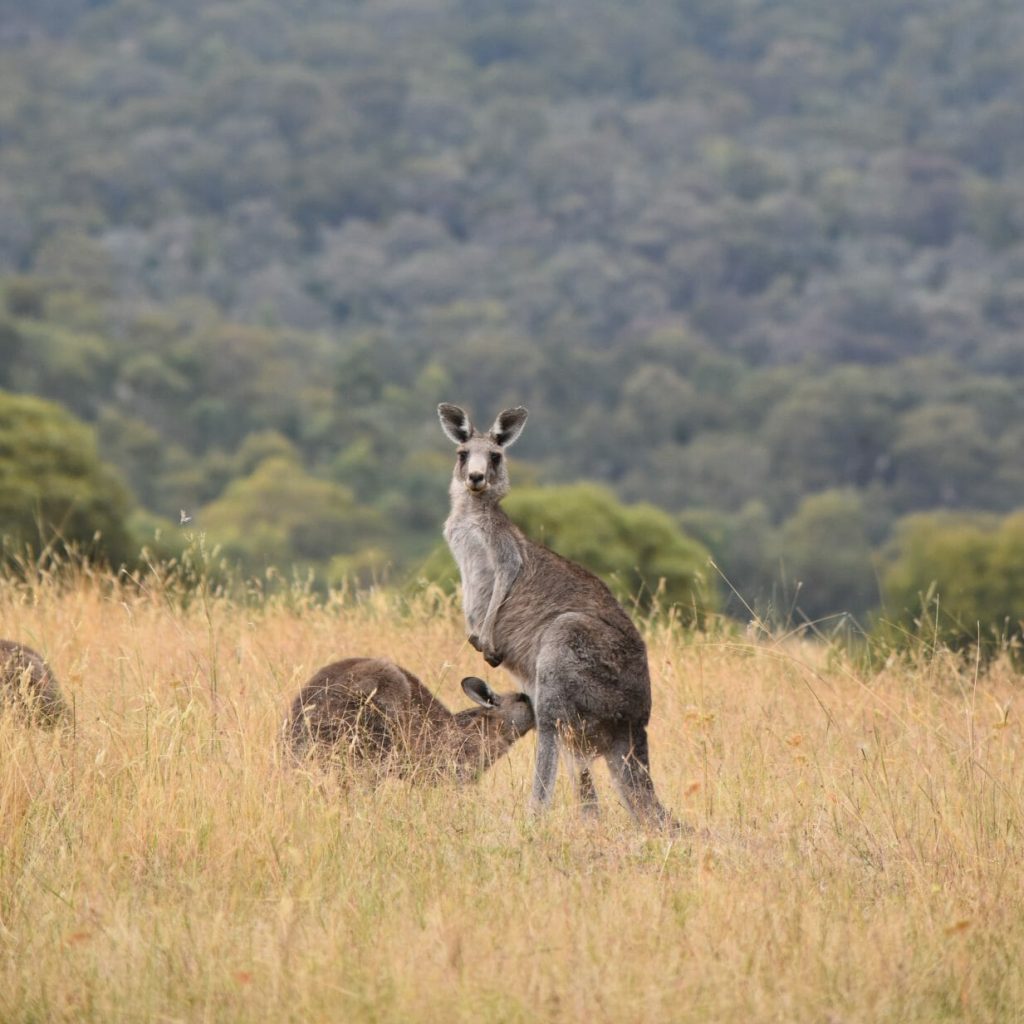 Our work aims to stop threatened species extinctions and assist in the recovery of others. By banking seeds from native grasslands, we're helping to support this important national goal.
As a nation-wide alliance of conservation agencies, we have the knowhow and skills to
collect and care for seeds from a wide range of native plant species.
But we can't do this work alone. That's why we're asking for your support.
By making a donation today, your backing will enable our nationwide network of organisations to secure, study and safely store seeds until they are needed for restoration.
We welcome contributions of any size; no donation is too small or large.
Donating is as simple as clicking the secure PayPal button. Alternatively you can contact us to discuss your bequest further.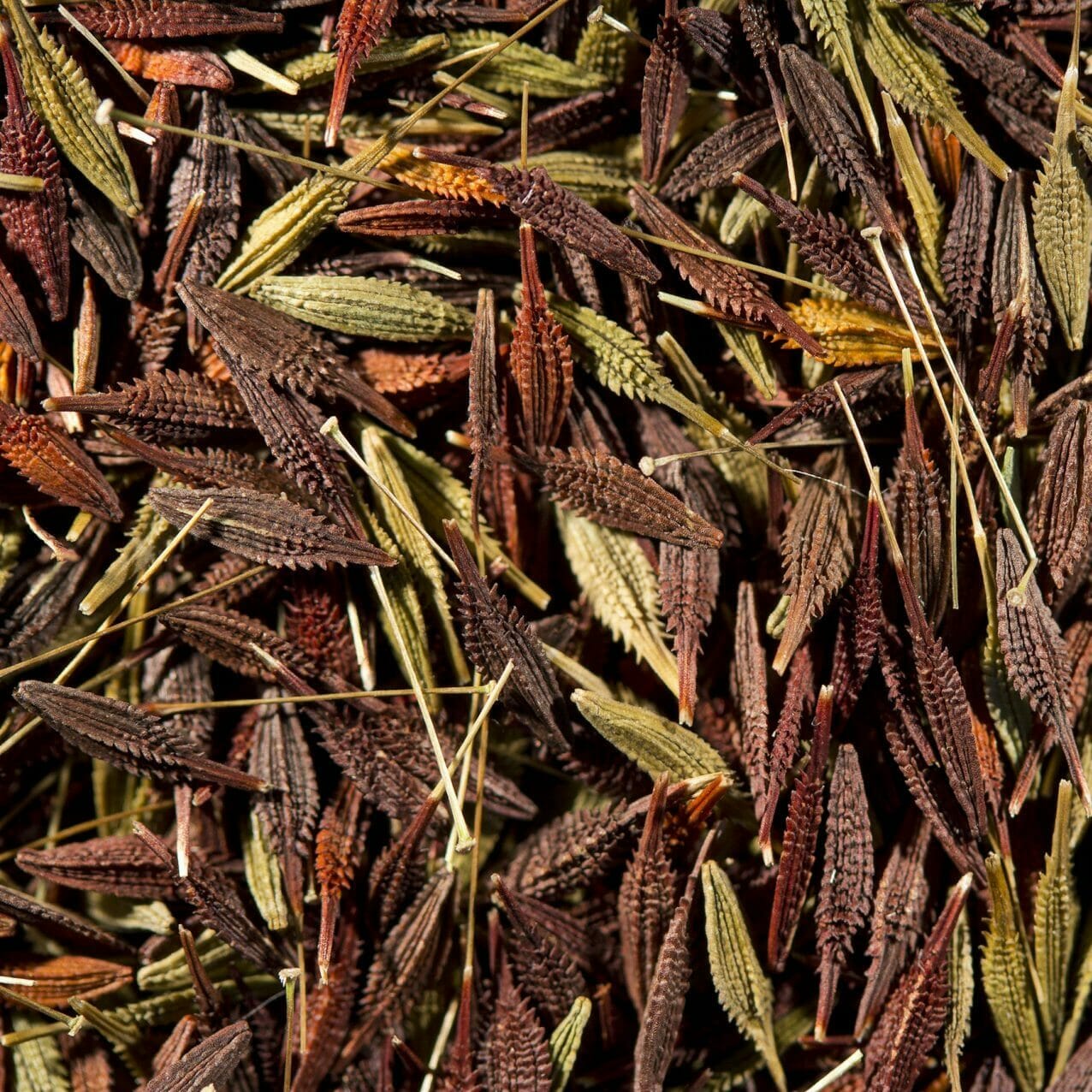 $50
Can enable collecting expeditions to secure seeds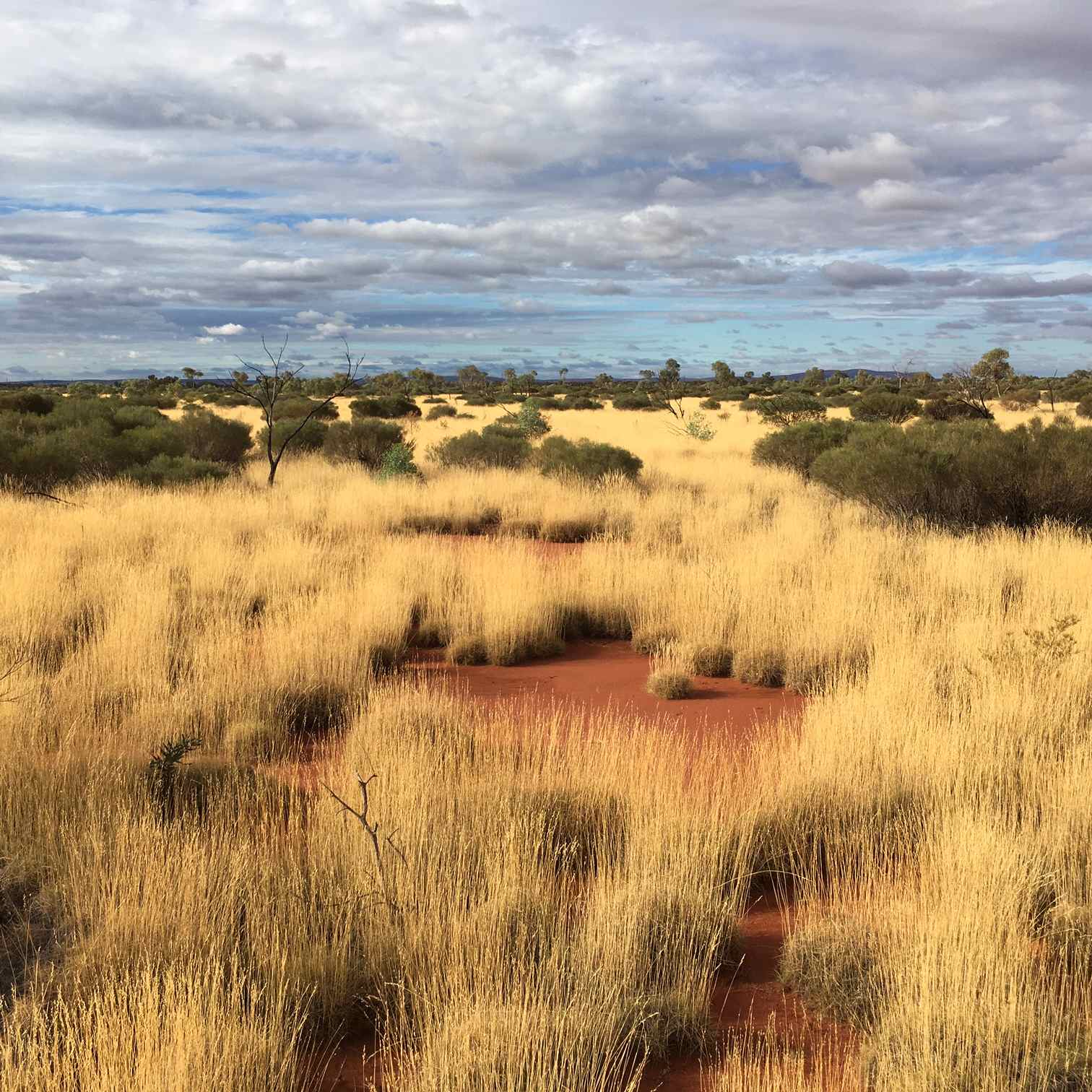 $250
Can help unlock germination secrets of grassland flora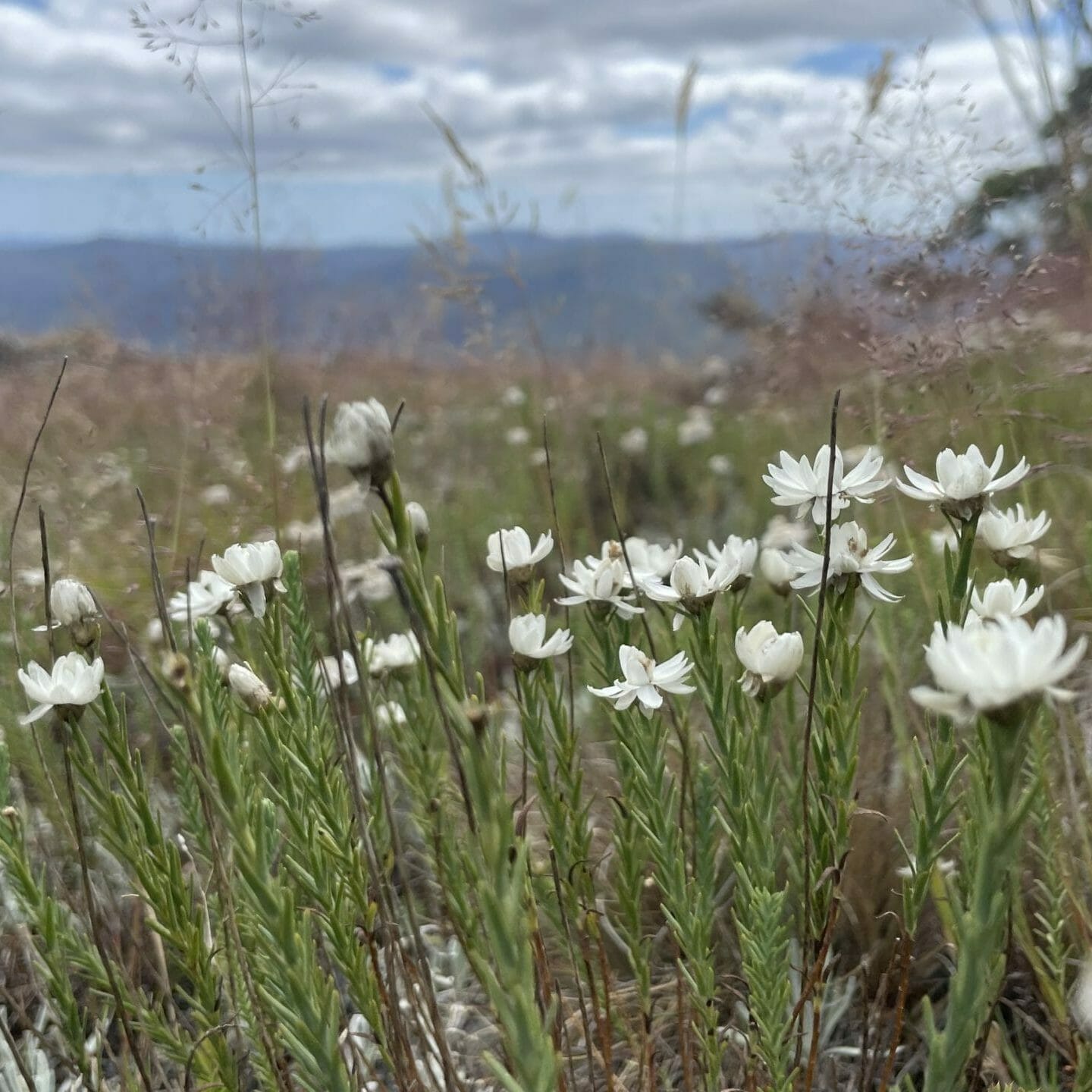 $1000
Can support the reintroduction of a threatened native plant
If you can't donate at this time, consider sharing our appeal with your friends and family, or following us on social media.
The Council of Heads of Botanic Gardens (trading as the Australian Seed Bank Partnership) is a registered charity, and has Deductible Gift Recipient (DGR) status in Australia.
All donations over $2.00 are tax deductible and will be issued a receipt.
ABN: 58 153 442 365