A partnership to conserve Australian wildflowers
We are excited to embark on a three year collaboration with WWF-Australia and Botanica by Air Wick to deliver The Rare Bloom Project™. This project aims to improve conservation outcomes for 120 Australia's native wildflowers from fire affected and high-conservation-value areas through seed banking, germination research and restoration.
With over 1,300 Australian species nationally listed as threatened, action is needed to safeguard our native flora. This project will support a comprehensive program of proactive seed collecting, germination trials, rapid flora assessments, propagation, reintroductions, and long-term seed banking of some of Australia's rarest wildflowers.
Collections will be made from high value conservation areas, as well as those areas impacted by the 2019–20 Australian bushfires. This will improve the number and genetic diversity of collections secured in seed banks in the Australian Capital Territory, New South Wales, the Northern Territory, South Australia, Victoria, Tasmania and Western Australia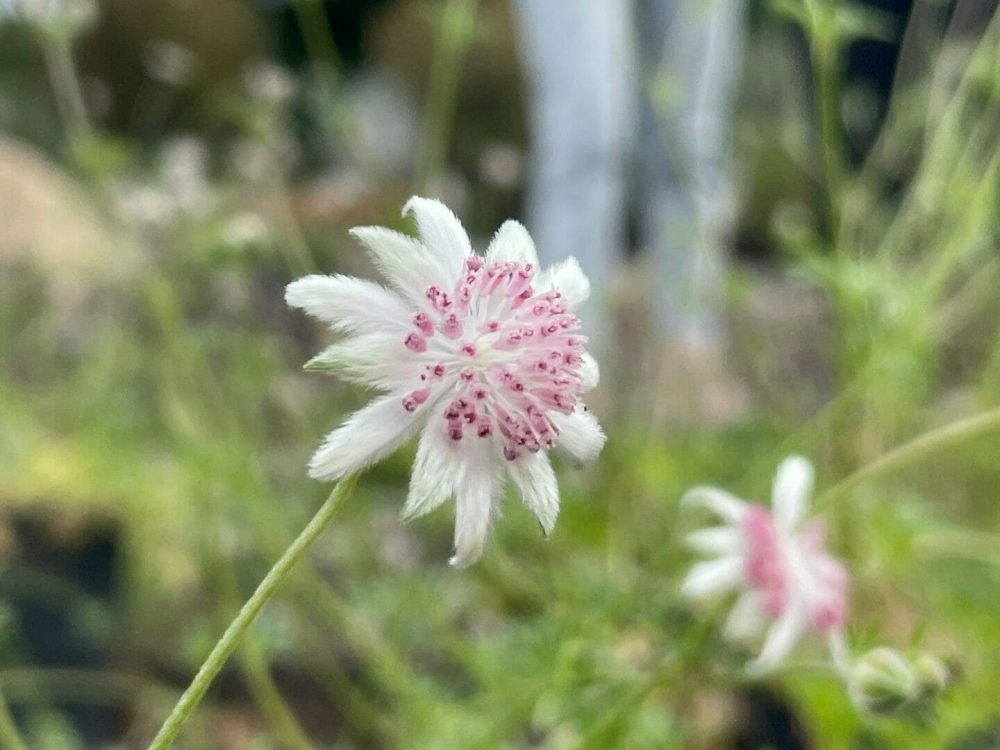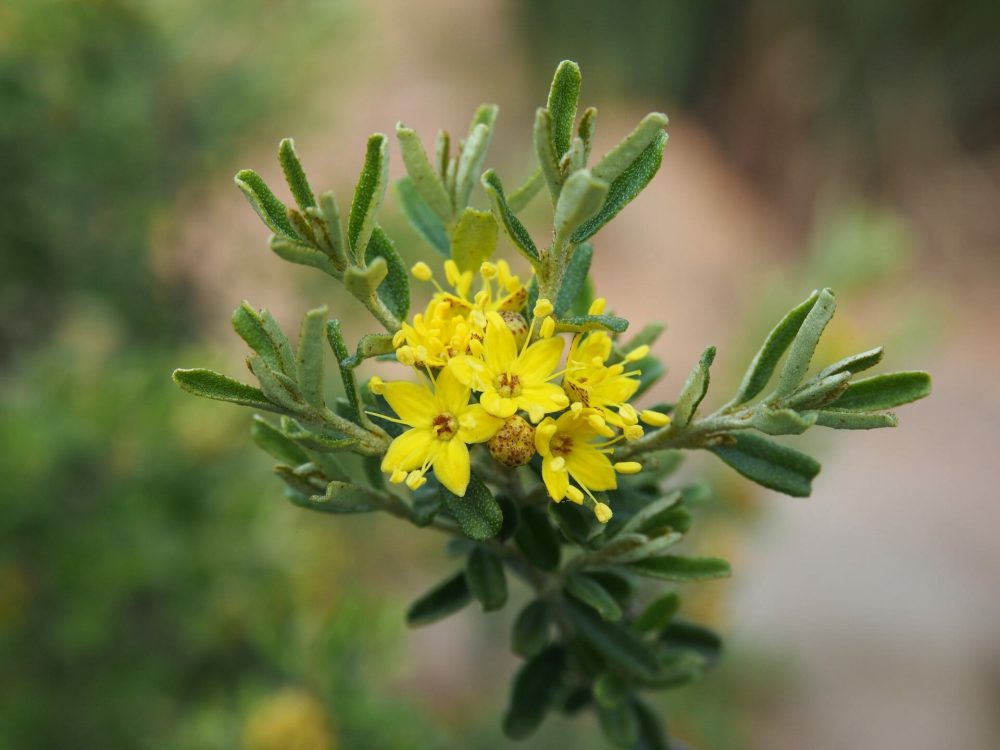 New seed collections will act as increased insurance for Australia's native wildflowers against loss from future environmental crises. Developing germination procedures for these collections will also provide vital information to enable propagation of ex situ collections. This also allows for the creation of living collections in botanic gardens, and the re-introduction of plants to supplement wild populations and halt species declines.
Rapid flora surveys of target areas will be crucial to determining vegetation condition, population size, and the impact of pests and disease. These surveys will provide seed banks and conservation agencies with new data about species recovery and inform future seed collecting priorities. Additionally, our seed bank partners will work with community volunteers to improve long-term capacity for flora conservation through the sharing of knowledge and skills.
We are thrilled to be working with WWF-Australia and Botanica by Airwick as well as our dedicated volunteers to conserve some of Australia's rarest and most threatened wildflowers. Thanks to this project, our Partner seed banks will be working hard over the next three years to document fire impacts over time and collect, germinate and store seeds for use in ongoing research and restoration efforts. For more information on this partnership, you can visit the WWF-Australia and Botanica by Airwick websites.
Funding from this project supported the development of educational videos by the Australian Network for Plant Conservation which show how seed collections are used for translocation, and how Botanic Gardens play a crucial role in conservation for Australian native plants. They are available to view below. 
Learn about the Rare Bloom Project's achievements in 2021
Project target species
For each project that we deliver, our Partners identify target species that they aim to collect. As with all environmental projects we sometimes have to adapt our plans as conditions change. When seed isn't available for a target species, or when we need to let the seed replenish the soil seed bank, our agile Partners will identify other priority species that can be collected in place of our initial targets. The total number of species secured therefore remains the same, and the initial targets are then prioritised for collection in future years.
The following ASBP partners are involved in this project.
Alice Springs Desert Park, Parks and Wildlife Commission of the Northern Territory
Australian Network for Plant Conservation
The Australian PlantBank, The Australian Botanic Garden, Mt Annan, The Royal Botanic Gardens and Domain Trust
George Brown Darwin Botanic Gardens, Parks and Wildlife Commission of the Northern Territory
National Seed Bank, Australian National Botanic Gardens, Australian Capital Territory
South Australian Seed Conservation Centre, Botanic Gardens and State Herbarium, South Australia
Tasmanian Seed Conservation Centre, Royal Tasmanian Botanical Gardens
The Victorian Conservation Seedbank, Royal Botanic Gardens Victoria
The Western Australian Seed Centre, Kings Park, Botanic Gardens and Parks Authority
The Western Australian Seed Centre, Kensington, Department of Biodiversity, Conservation and Attractions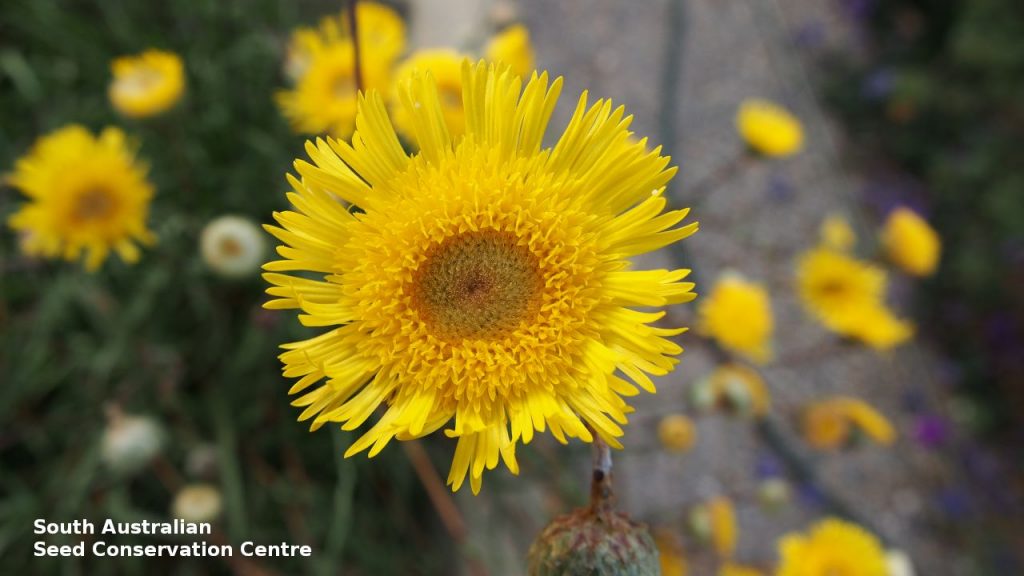 About WWF-Australia
WWF-Australia has been a leading voice for nature for more than half a century. Partnering with governments, businesses, communities and individuals, WWF -Australia works for the conservation of environment and wildlife with a mission to stop the degradation of Australia's natural environment. 
WWF® and ©1986 Panda Symbol are owned by WWF. All rights reserved.