Collecting, germinating and storing seed for Project Phoenix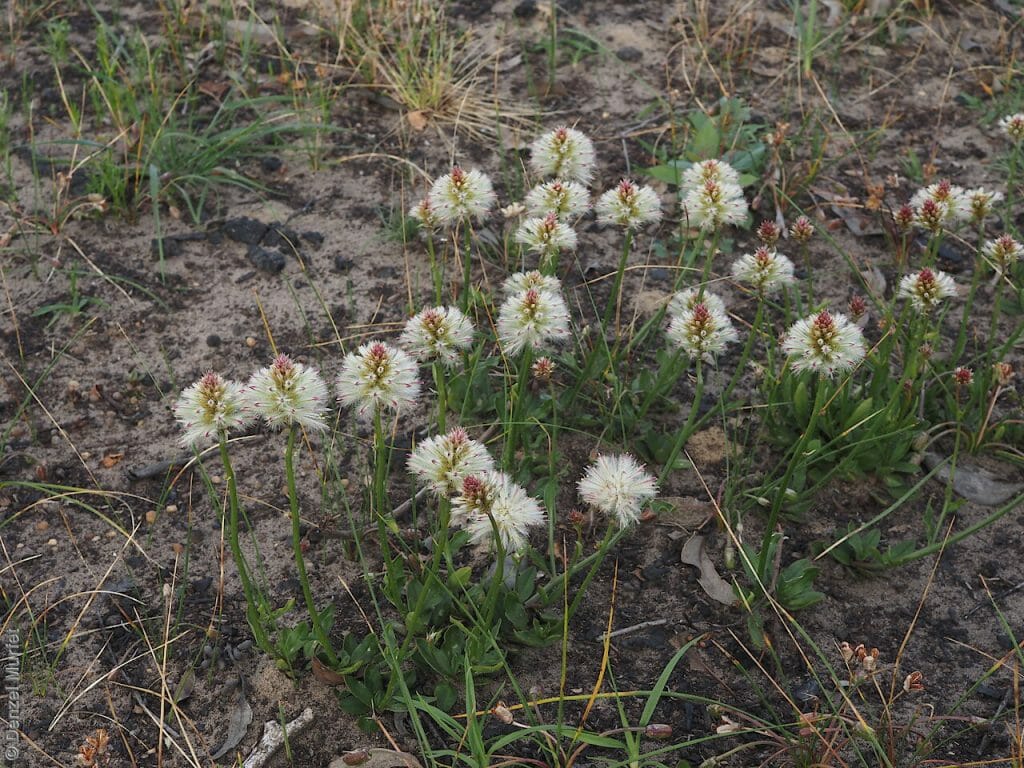 The Australian native seed sector is a complex network of collectors, seed banks, researchers and restoration practitioners. The sector has relied predominantly on natural resource management funding and funding from land rehabilitation for native seed restoration activities. Conservation seed banks have largely been funded by governments with additional grant funding for conservation and research supplementing these investments.
The Bushfires of 2019-2020 were devastating on many levels and have highlighted the urgency with which the sector must respond to these catastrophic events. The demand on conservation and restoration seed banks is high following events such as these. Following these recent fires, the Australian Government-funded Project Phoenix, led by Greening Australia is looking at how to increase native seed and plant supply for the restoration of bushfire affected areas. This also includes the conservation of valuable habitat with a focus on improving capacity throughout the sector over the long term. 
The Australian Seed Bank Partnership is working closely with Greening Australia to deliver various on ground and long-term conservation activities, with a strong focus on the priority flora identified by the Australian Government's Bushfire Expert Panel. 
Project target species
For each project that we deliver, our Partners identify target species that they aim to collect. As with all environmental projects we sometimes have to adapt our plans as conditions change. When seed isn't available for a target species, or when we need to let the seed replenish the soil seed bank, our agile Partners will identify other priority species that can be collected in place of our initial targets. The total number of species secured therefore remains the same, and the initial targets are then prioritised for collection in future years.
The following ASBP partners are involved in this project
The Australian PlantBank, The Australian Botanic Garden, Mt Annan, The Royal Botanic Gardens and Domain Trust
Brisbane Botanic Gardens Conservation Seed Bank, Brisbane City Council
National Seed Bank, Australian National Botanic Gardens, Australian Capital Territory
South Australian Seed Conservation Centre, Botanic Gardens and State Herbarium, South Australia
Tasmanian Seed Conservation Centre, Royal Tasmanian Botanical Gardens
The Victorian Conservation Seedbank, Royal Botanic Gardens Victoria
The Western Australian Seed Centre, Kensington, Department of Biodiversity, Conservation and Attractions