Island, Alps, and Forests
A strategic multi-regional approach to bushfire recovery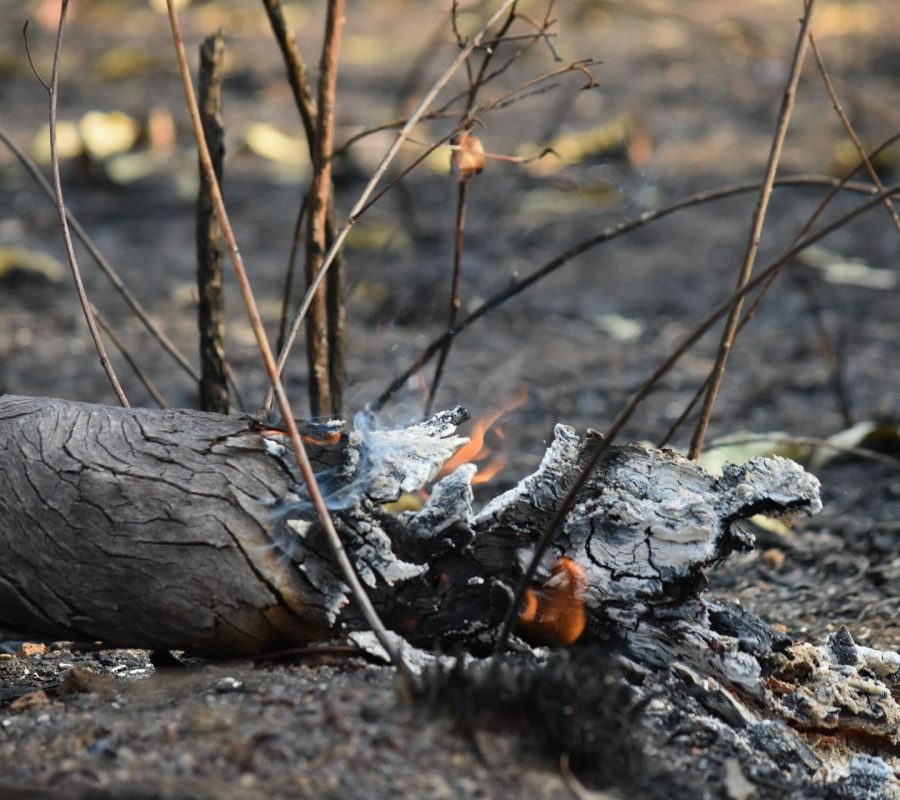 In 2021–22, the Australian Seed Bank Partnership will continue our post-bushfire work across seven affected regions in eastern and south-eastern Australia, collecting and storing native species in conservation seed banks for future research and restoration. Our partners will undertake rapid flora assessments and germplasm collection activities in association with stakeholders across the regions.
We will work with Indigenous organisations, Natural Resource Managers (NRMs) and communities to establish or strengthen relationships throughout the seven target regions. Developing these connections is one of the most effective ways that the plant conservation community can share information and improve long term outcomes for Australia's biodiversity, especially for conservation in fire-affected areas.
Germination protocols will be developed for collected seeds to build on the existing knowledge base and improve the conservation potential for native species stored in seed banks and managed in situ. Protocols help build our knowledge base and bolster our living collections to support improved management responses for future bushfire and disease threats (for example Myrtle Rust – Austropuccinia psidii).
Project Aims
The project will support a minimum of 211 taxa through the following activities, with some taxa used across more than one activity or across multiple regions, to bolster genetic diversity of stored collections and improve our knowledge of the taxa throughout their range:
159 taxa assessed using the the partnerships rapid flora assessment methodology;
211 taxa secured through seed collections;
145 germination trials;
23 taxa used in restorations, translocations, or introductions to living collections for ongoing conservation and education of the community;
engagement with Indigenous groups in five regions across four states (Alpine ACT/NSW, South Coast NSW; Blue Mountains NSW and East Gippsland Vic and South East Queensland); and
engagement with NRMs and community groups in all regions across five states.
This project builds on the seed collections, post-fire assessments and germination trials completed during Partnership projects in 2020–2021 (e.g. the UK Government-funded emergency seed collecting project, Project Phoenix and Tranche 2 of the Wildlife and Habitat Bushfire Recovery Program).
The project will focus on native flora prioritised by the Australian Government's Bushfire Expert Panel as well as regional priorities such as narrow range endemics, fire ephemerals and other culturally significant flora. Additionally, the project will target multi-provenance collections of seed or cuttings of Myrtle Rust impacted genera in the Myrtaceae family such as paperbarks, tea trees and scrub turpentine.
Funding for this project was provided under the Australian Government's Bushfire Recovery Program for Wildlife and their Habitat to support on-ground actions for native species and habitats across seven bushfire-affected regions of eastern and southern Australia.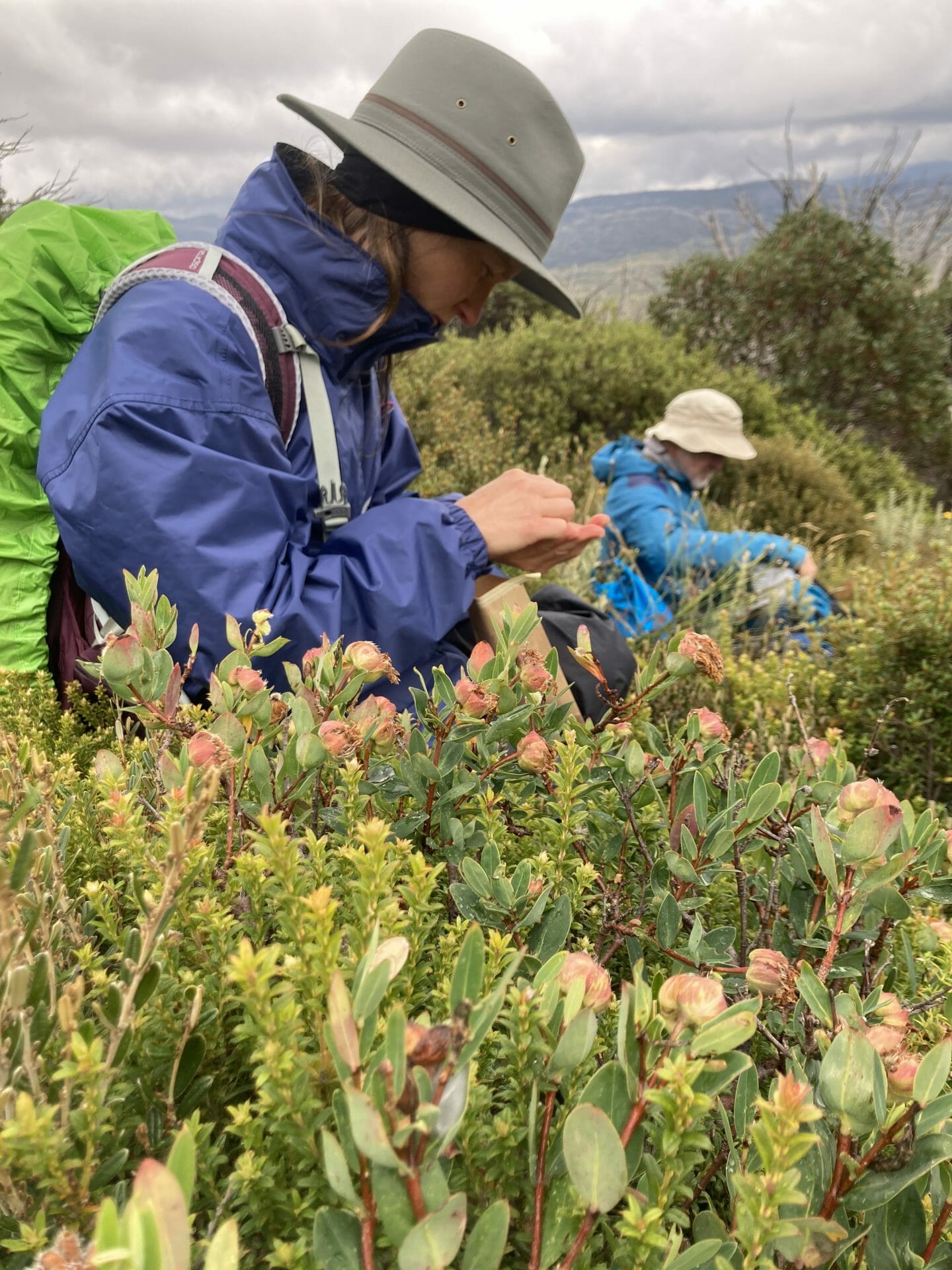 Project target species
For each project that we deliver, our Partners identify target species that they aim to collect. As with all environmental projects we sometimes have to adapt our plans as conditions change. When seed isn't available for a target species, or when we need to let the seed replenish the soil seed bank, our agile Partners will identify other priority species that can be collected in place of our initial targets. The total number of species secured therefore remains the same, and the initial targets are then prioritised for collection in future years.
The first milestone of this project is to develop a project target list. Once finalised the list will be made available alongside the target lists for our other projects.
The following ASBP partners are involved in this project