The Australian Seed Bank Partnership is governed by the Council of Heads of Australian Botanic Gardens Incorporated (CHABG), a not-for-profit organisation dedicated to supporting the protection, conservation and enhancement of Australian plants and their ecosystems.
CHABG works with Australian botanic gardens and other institutions to support and carry out research, collaborate with integrated conservation management, promote knowledge sharing and education about plants and plant communities and provide a forum to promote the diversity of work undertaken by botanic gardens. The Australian Seed Bank Partnership is the principal conservation program of CHABG. CHABG's management committee draws on the expertise of senior executives from Australia's capital city botanic gardens who guide the strategic direction of the Partnership's work to ensure it addresses national plant conservation priorities and contributes to international conservation targets.
Council of Heads of Australian Botanic Gardens Incorporated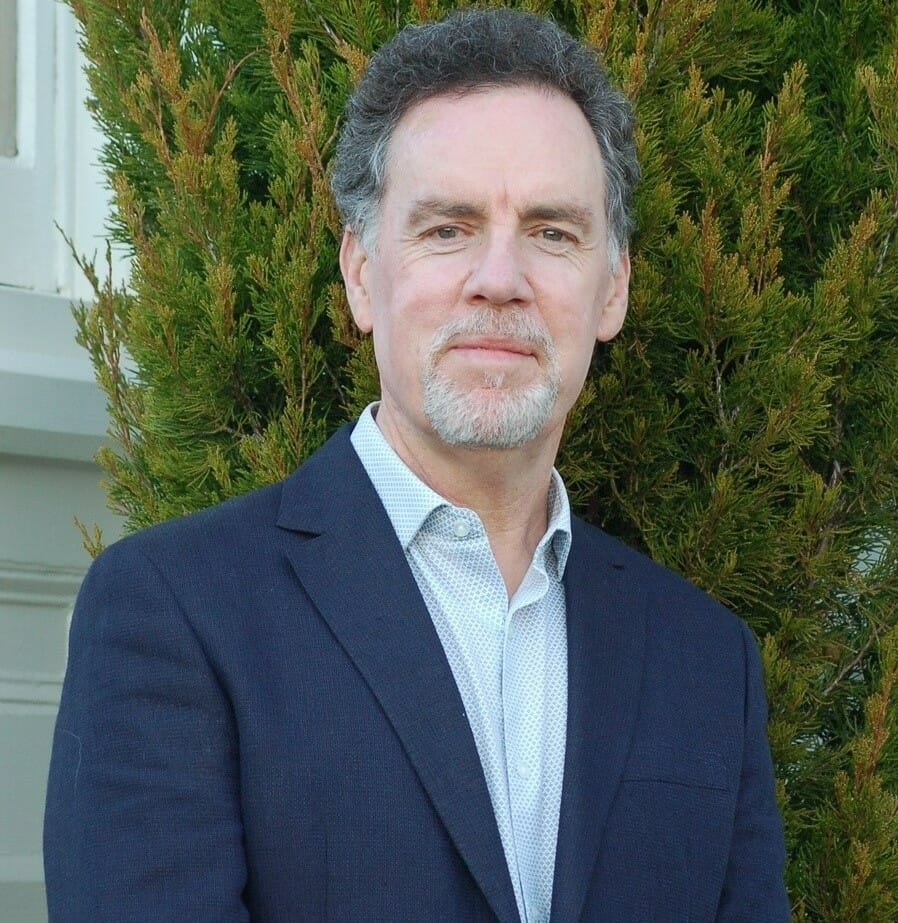 Acting Director,
Royal Tasmanian Botanical Gardens, Hobart
Mr Alan Barrett (Secretary)
Chief Executive Officer,
Botanic Gardens and Parks Authority (Kings Park), Perth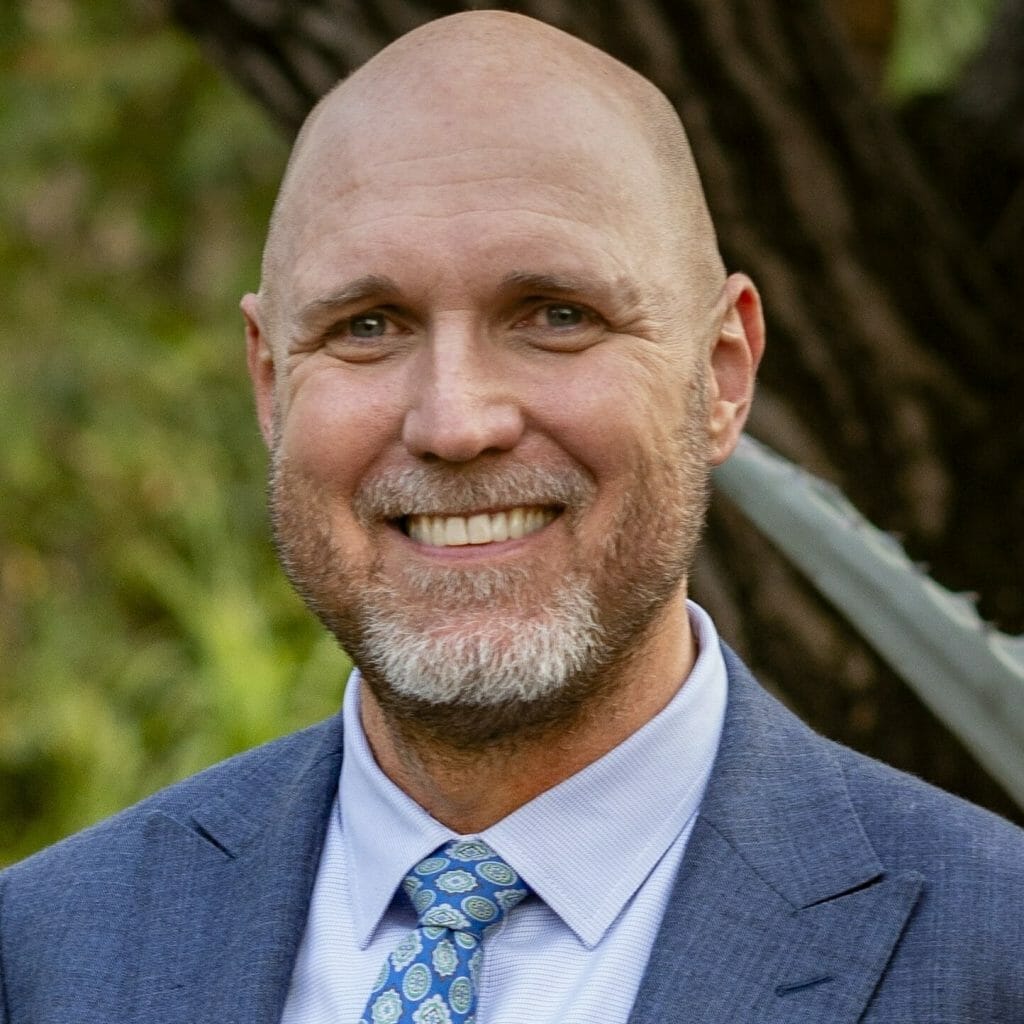 Curator,
Brisbane Botanic Gardens, Brisbane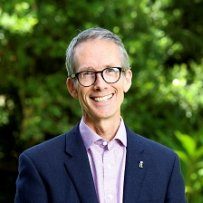 Director and Chief Executive,
Royal Botanic Gardens Victoria, Melbourne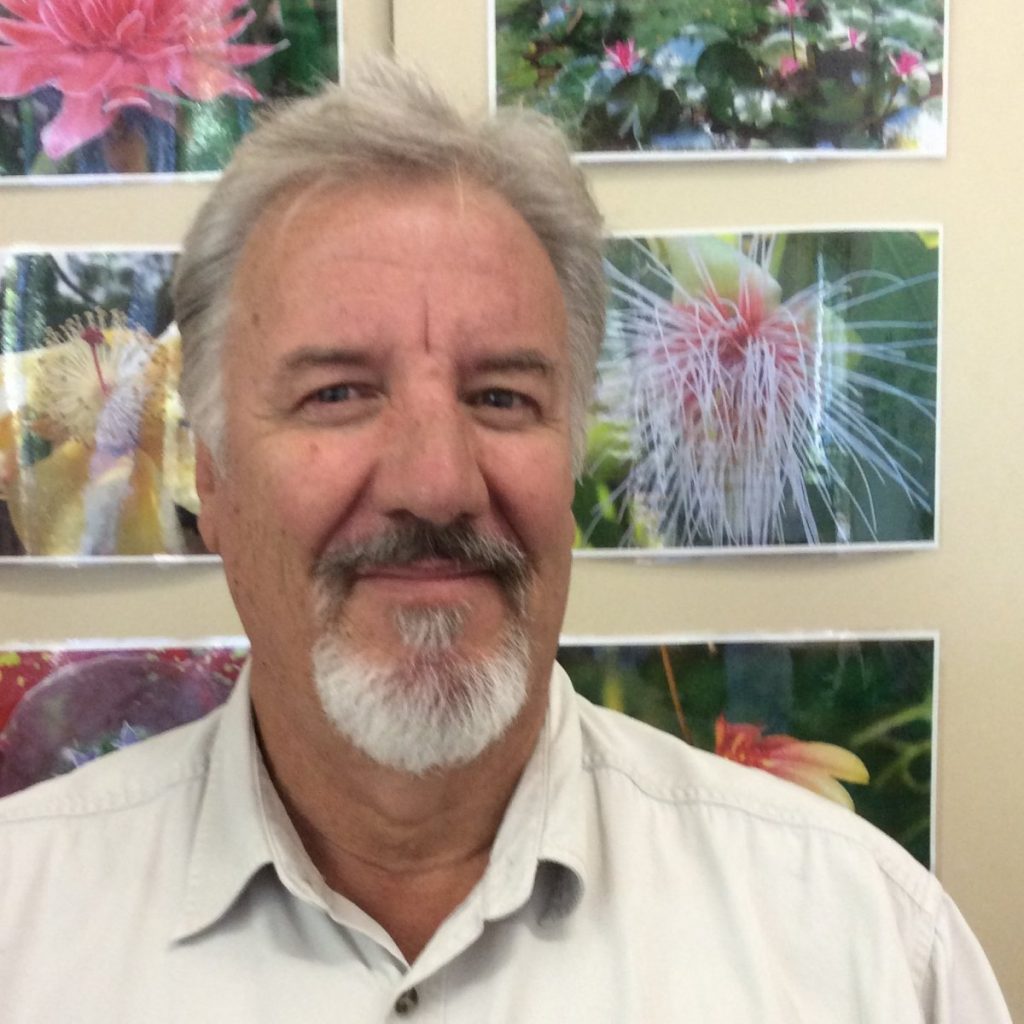 Director, 
George Brown Darwin Botanic Gardens, Darwin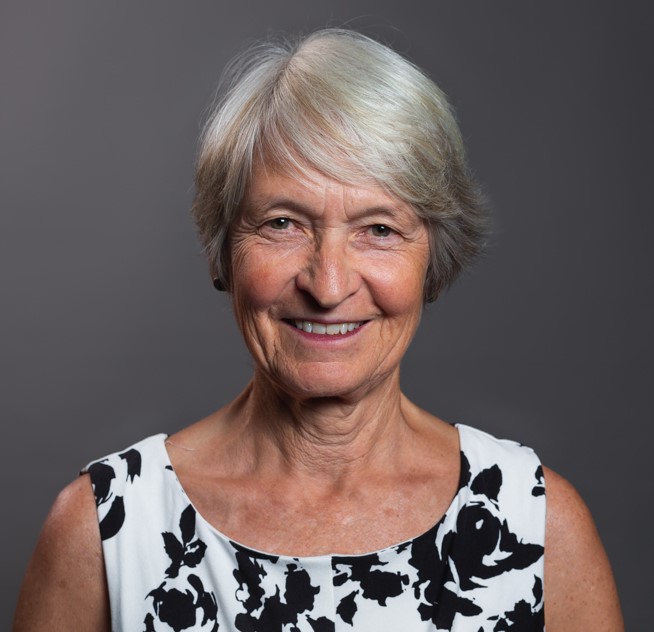 Executive Director, 
Australian National Botanic Gardens, Canberra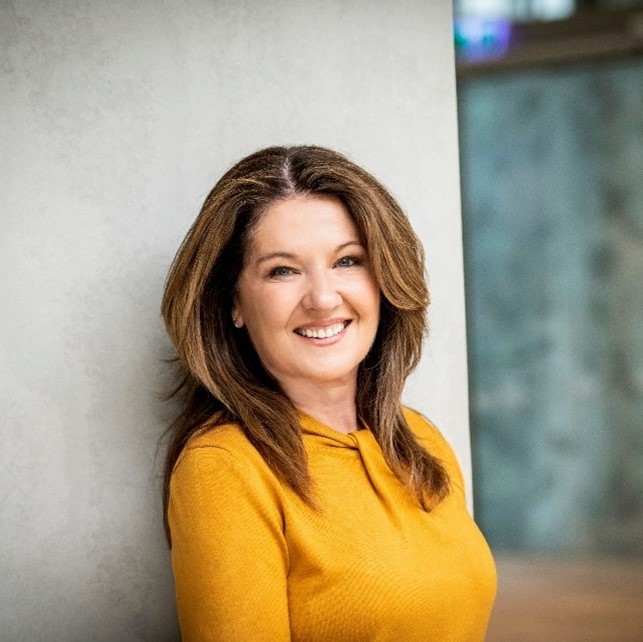 Ms Denise Ora (Interim Chair)
Chief Executive,
Royal Botanic Gardens & Domain Trust, Sydney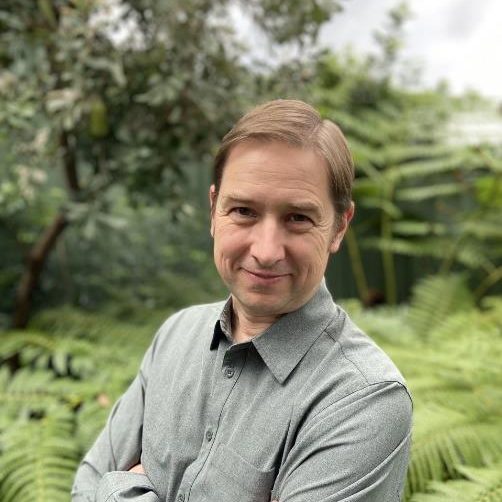 Director, 
Botanic Gardens of South Australia, Adelaide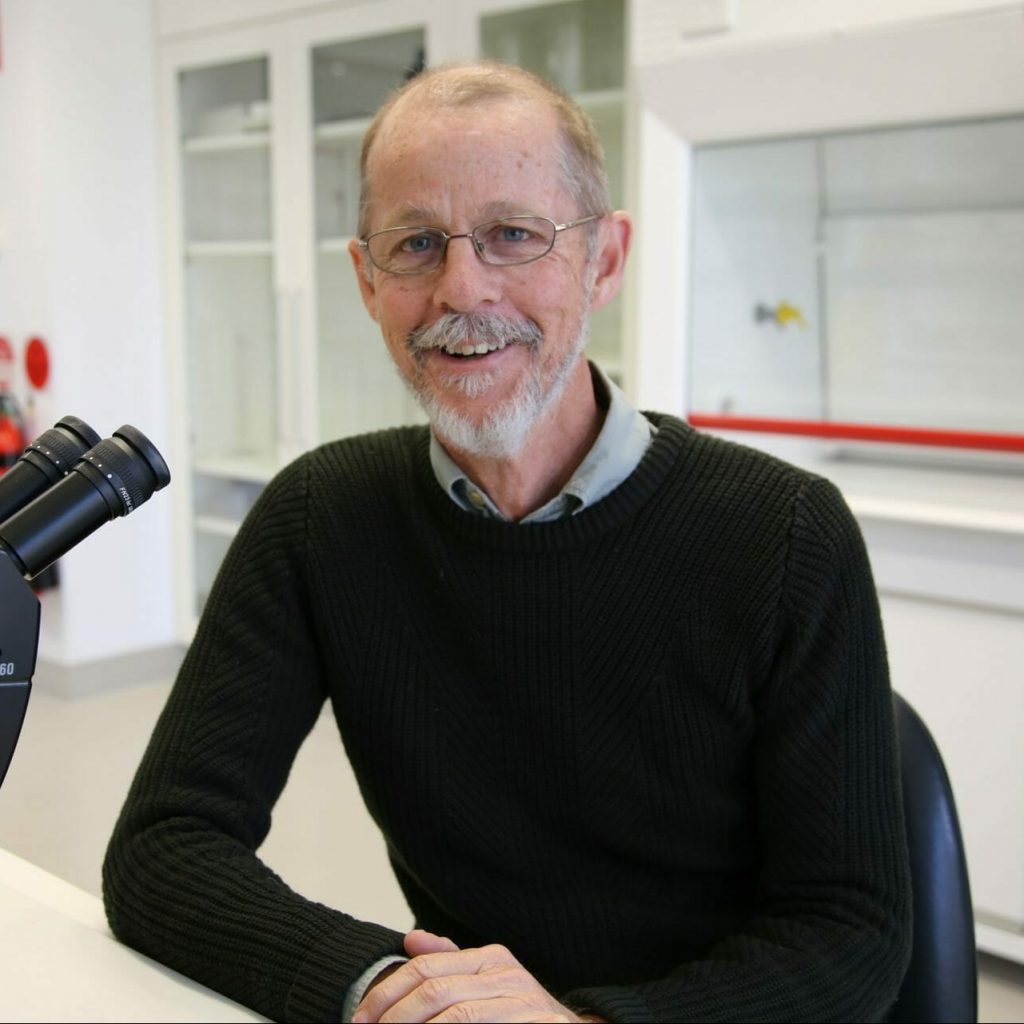 Dr Brett Summerell (Treasurer)
Director, Research and Chief Botanist,
Royal Botanic Gardens and Domain Trust, Sydney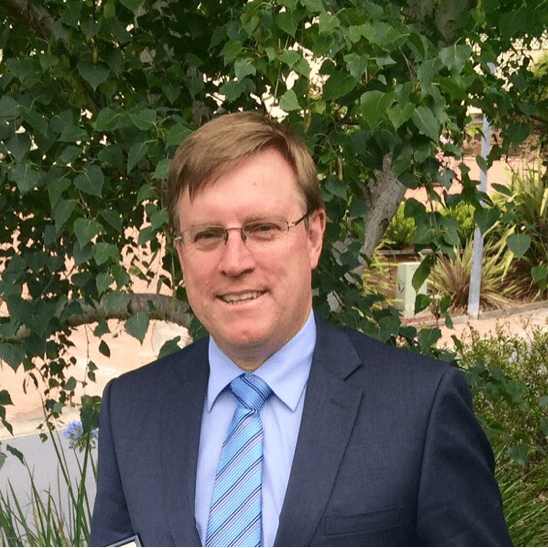 Mr Peter Byron (Public Officer)
General Manager,
Australian National Botanic Gardens, Canberra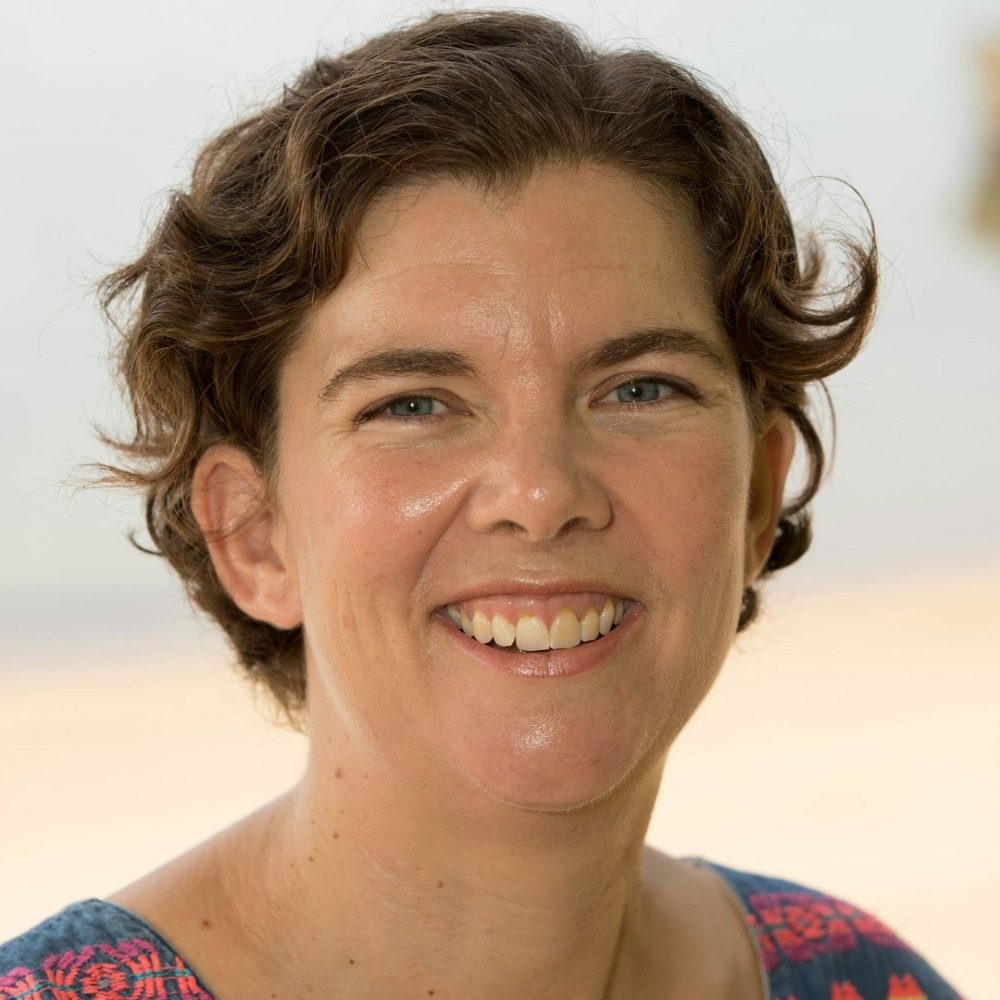 National Coordinator
Australian Seed Bank Partnership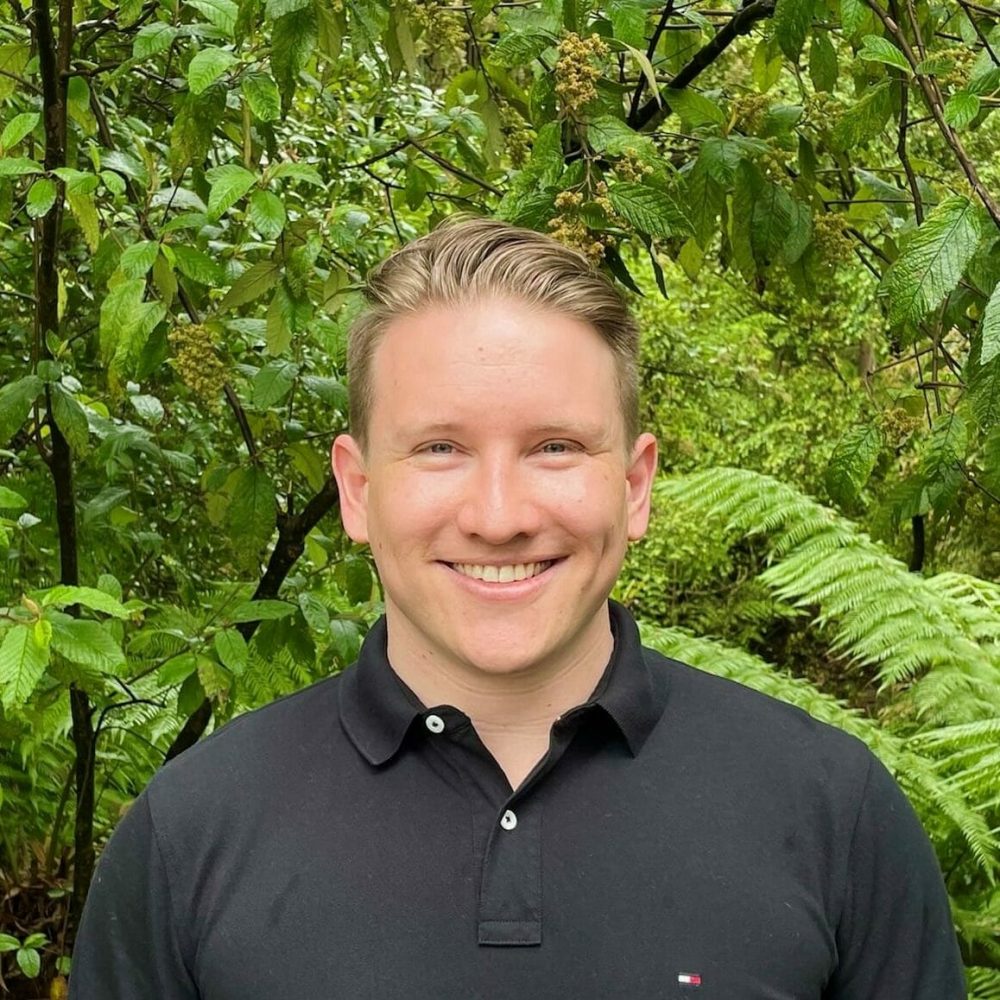 Senior Project Officer
Australian Seed Bank Partnership
National Steering Committee
The national steering committee for the Australian Seed Bank Partnership brings together a team of leading experts from the members of the Partnership who help deliver real plant conservation outcomes. These experts range from seed scientists, botanists, taxonomists and ecologists to horticulturalists and plant conservation ambassadors.
Commonwealth and Australian Capital Territory
Tom North – National Seed Bank, Australian National Botanic Gardens, Australian Government Department of the Environment
Tom is the Curator at the Australian National Botanic Gardens.
Tom has been involved in seed banking with both the horticultural and native revegetation industries for the past 15 years. His particular interests include the use of seed banks as a tool for better ex situ conservation of native species and to facilitate restoration and recovery programs across broad landscapes.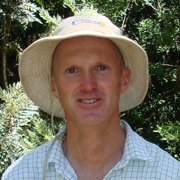 Dr Peter Cuneo – PlantBank, The Australian Botanic Garden, Mount Annan
Peter Cuneo is Manager – Natural Heritage at The Australian Botanic Garden Mount Annan, where he is responsible for conservation planning and natural area management. He is also the project leader of the NSW Seedbank program, including the partnership with Kew's Millennium Seed Bank.
Peter has been closely involved in the horticultural development of The Australian Botanic Garden Mount Annan (formerly known as Mount Annan Botanic Garden) since it opened in 1988. His research interest is the weed ecology of invasive African olive, which is a problem weed at the Garden. He has written several research papers on this species as part of his PhD (by publication) with Macquarie University.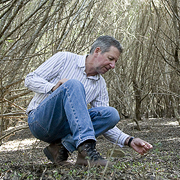 Ben Wirf – George Brown Darwin Botanic Gardens
Ben Wirf is the Nursery Supervisor for the George Brown Darwin Botanic Gardens and is responsible for the curation and maintenance of the botanic gardens' seed store. Ben has expertise in tropical horticulture and has extensive field botanical experience involving identification, collection, germination and cultivation of a variety of Northern Territory flora. He has been involved in field surveys with the Australian Biological Resources Study Bush Blitz program and taken part in many Northern Territory Flora Surveys.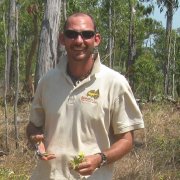 Ross Demuth – Brisbane Botanic Gardens and Queensland Herbarium
Ross has a long and diverse background in horticulture but is relatively new to seed banking for conservation purposes. In his current role at the Brisbane Botanic Gardens, Ross divides his time between the seed bank and the living collection, with responsibility for overseeing the technical aspects of the seed bank and gardens operations.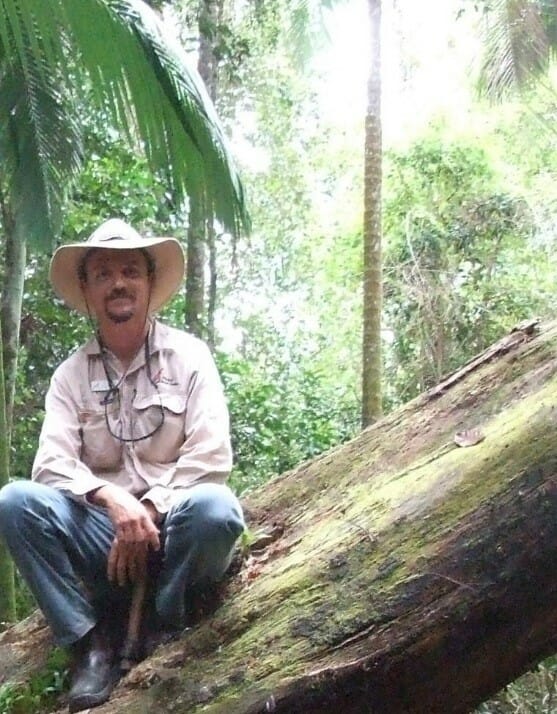 Dr Jenny Guerin – South Australian Seed Conservation Centre, Adelaide Botanic Garden, Botanic Gardens and State Herbarium, South Australia
Jenny Guerin has been working at the South Australian Seed Conservation Centre since 2009 assisting with seed collecting and studying seed biology. She is also involved in several projects investigating seed germination requirements and propagation of native species for revegetation projects.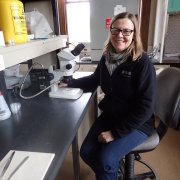 James Wood – Tasmanian Seed Conservation Centre, Royal Tasmanian Botanical Gardens
James Wood is the seed bank manager of the Royal Tasmanian Botanical Gardens and has worked in and around seed banking for over 20 years. He took on his current post in December 2005 after working at RBG, Kew's Seed Conservation Department for seven years. Prior to that, he held a horticultural support post for the Kew seed bank for six years. His first experience of seed science was as a student when he spent his industrial placement year working in research at the Kew seed bank. Running and overseeing seed bank germination tests for over 14 years, James has a broad background and interest in the difficulties of wild species germination. He also has an interest in the effective recording and analysis of this data.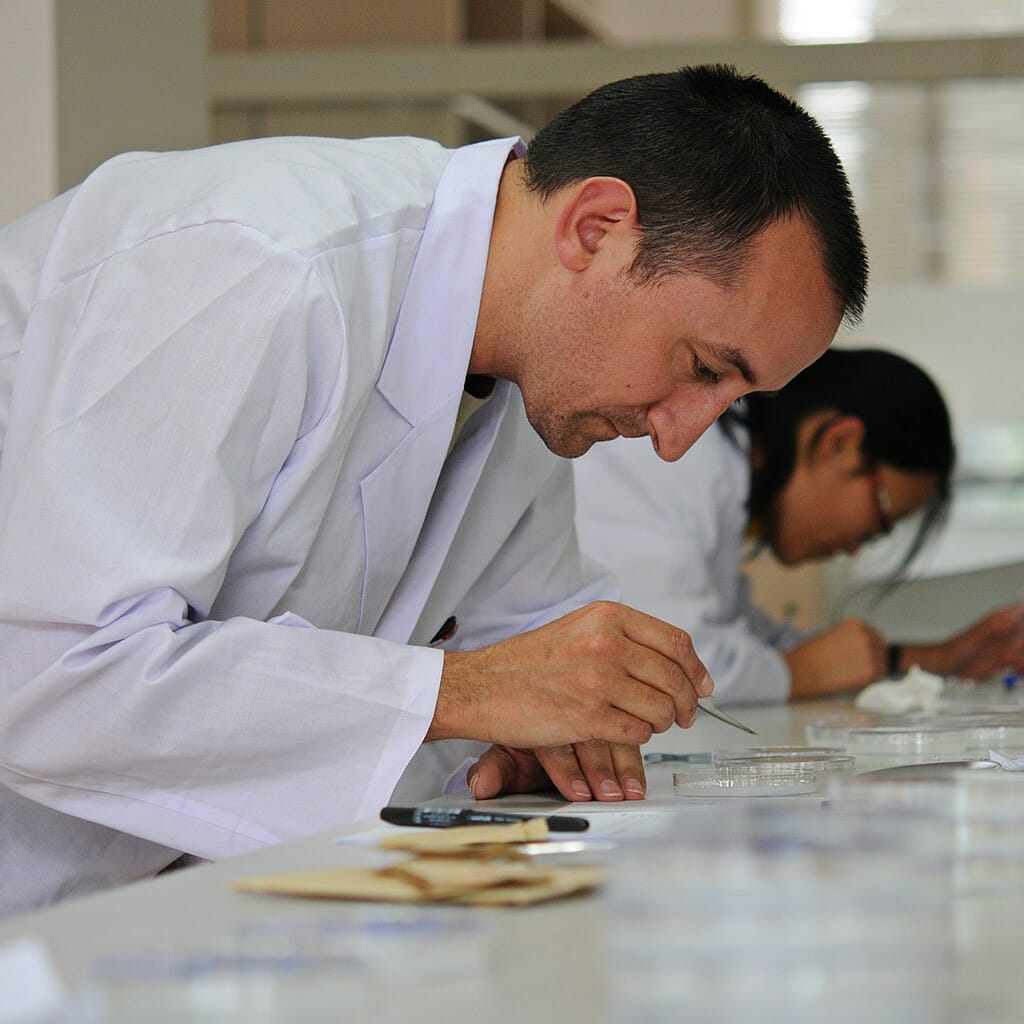 Andre Messina – Royal Botanic Gardens Victoria
Andre is a botanist at the Royal Botanic Gardens Victoria (RBGV). Andre first engaged with the Victoria Conservation Seedbank as a volunteer on a field trip in November 2005 having just finished his honours studies in plant taxonomy in conjunction with the RBGV. Andre continued on with a summer studentship and then a PhD investigating the daisy genus Olearia. 
Andre's main focus has been on the distribution and ecological requirements of species, and on identifying and conserving rare and threatened species. One of Andre's first jobs at RBGV was as a Flora Writer, updating and creating species profiles for the Flora of Victoria or 'VicFlora'. 
Andre has collected throughout Victoria on a number of Partnership projects, securing many collections for long-term conservation, including his 'holy grail' species-Epilobium brunnescens subsp. beaugleholei, which occurs on a single sheltered cliff-face, where the species is constantly irrigated by the mist of an alpine waterfall.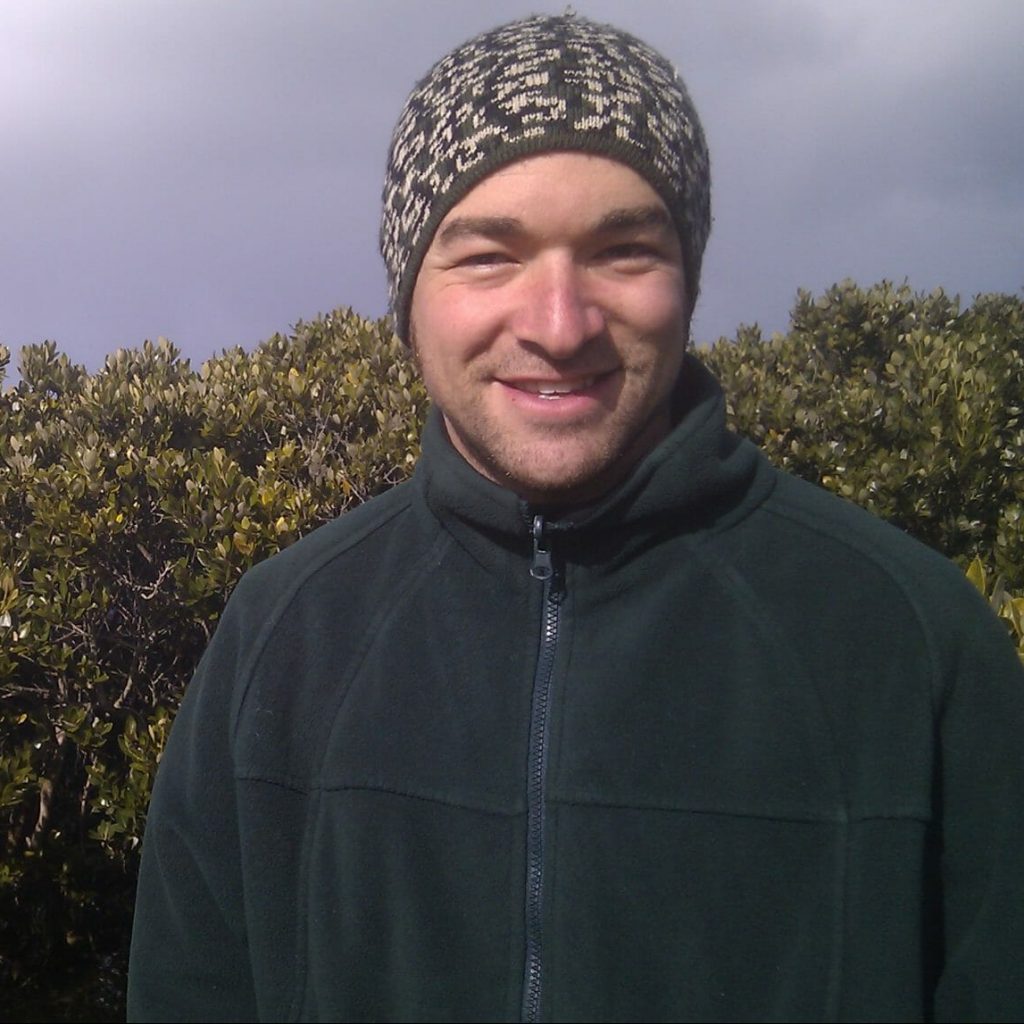 Dr David Merritt – Western Australian Seed Technology Centre, Kings Park and Botanic Garden
David is a Senior Research Scientist at the Botanic Gardens and Parks Authority (BGPA). David manages BGPA's seed research programs that focus on progressing fundamental and applied aspects of seed biology and technology to improve how seeds are used for conservation and restoration.
A seed scientist for more than 15 years, David's research interests include seed storage physiology and longevity, seed dormancy and germination, and the development of seed enhancement technologies.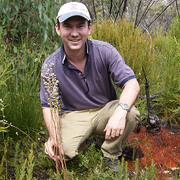 Dr Aisyah Faruk - Conservation Partnership Coordinator (Europe and Oceania), Millennium Seed Bank, Royal Botanic Gardens, Kew, UK
Aisyah is the Conservation Partnerships Coordinator for Europe and Oceania at the Millennium Seed Bank at the Royal Botanic Gardens, Kew.
Aisyah started at the Millennium Seed Bank as the coordinator for partnerships in the Caucasus (Georgia, Armenia and Azerbaijan) and the Arabian Peninsula regions. At the end of January 2020, Aisyah took over from our previous Australian coordinator, Dr Elinor Breman, who now overseas the MSB's global seed conservation program.
Aisyah coordinates projects throughout Australia, the Pacific, Europe and the Middle East.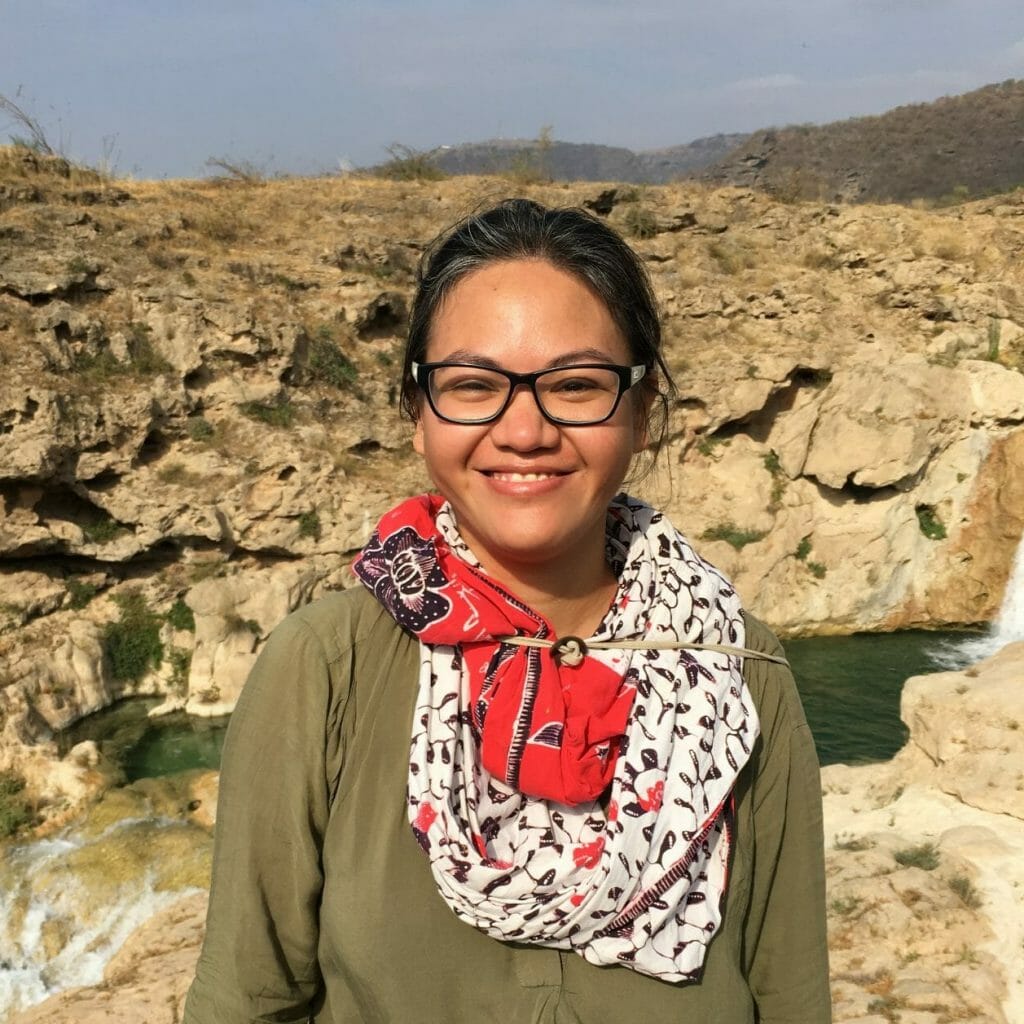 Non-Government Organisations (NGO's)
Dr Andrew Crawford - Australian Network for Plant Conservation
Andrew Crawford is the manager of the Department of Biodiversity, Conservation and Attractions' Threatened Flora Seed Centre (TFSC) which is housed in the Keiran McNamara Conservation Science Centre in Western Australia. Andrew has been collecting native seeds for over 20 years and started seed conservation work at the TFSC in 2001. Andrew's work covers all aspects of the seed conservation process; from seed collection and processing, to seed storage and testing, generating plants for translocations, as well as seed focused research aiding in threatened species management and recovery.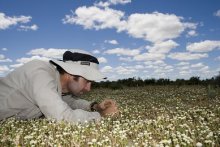 Samantha Craigie - Senior Ecologist, Greening Australia
Samantha has had 15 years' experience in delivering quality environmental outcomes in natural resource management. She has specialist knowledge in vegetation management and native seed management including co-coordinating the GANSW seed team & seedbanks. She has a passion for business and the environment and develops business, research and on-ground projects with private and public sector clients. She has extensive experience in all aspects of project management including business development, budget management, contract delivery, staff and sub contractor coordination, client management and project reporting.